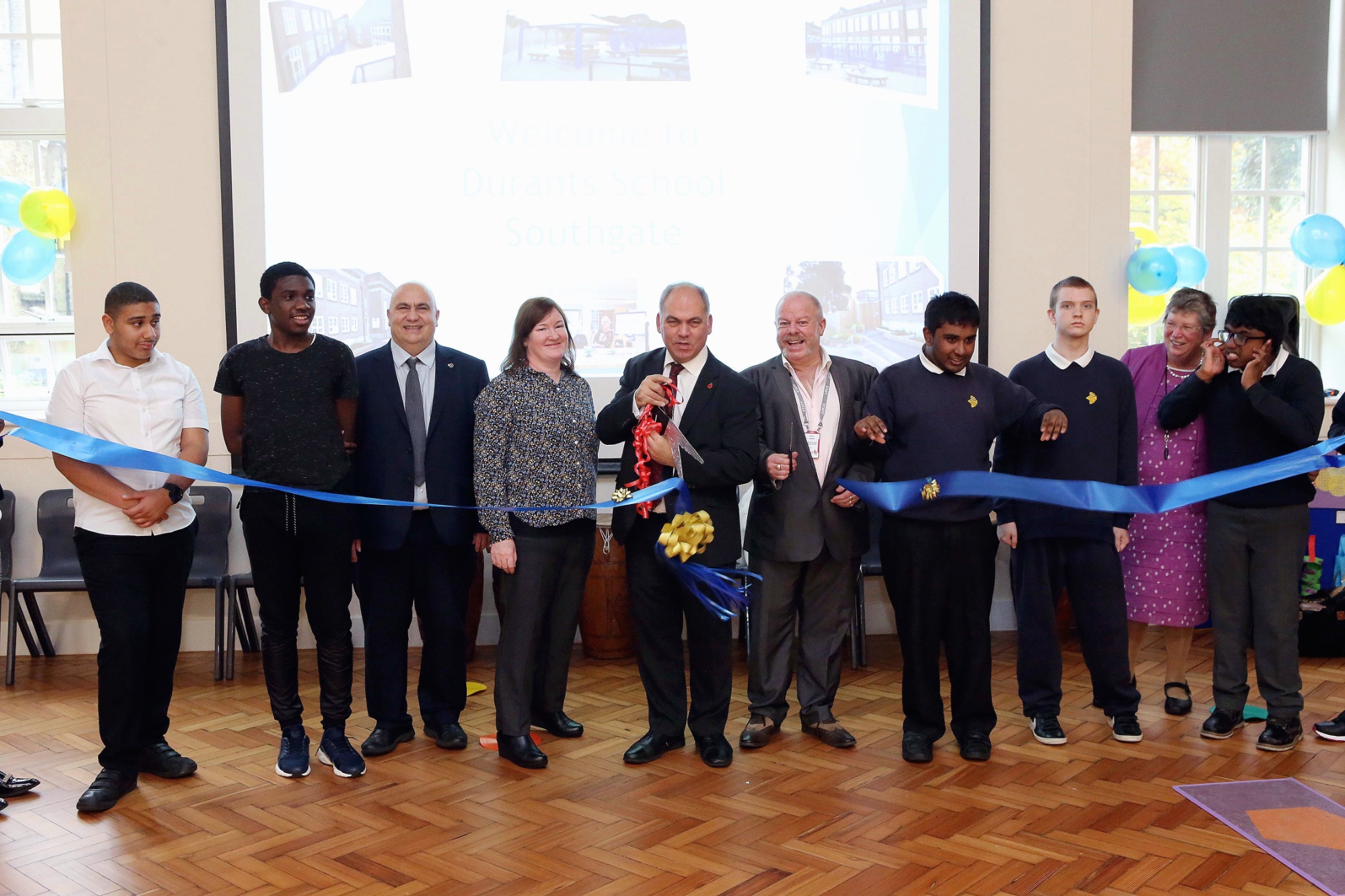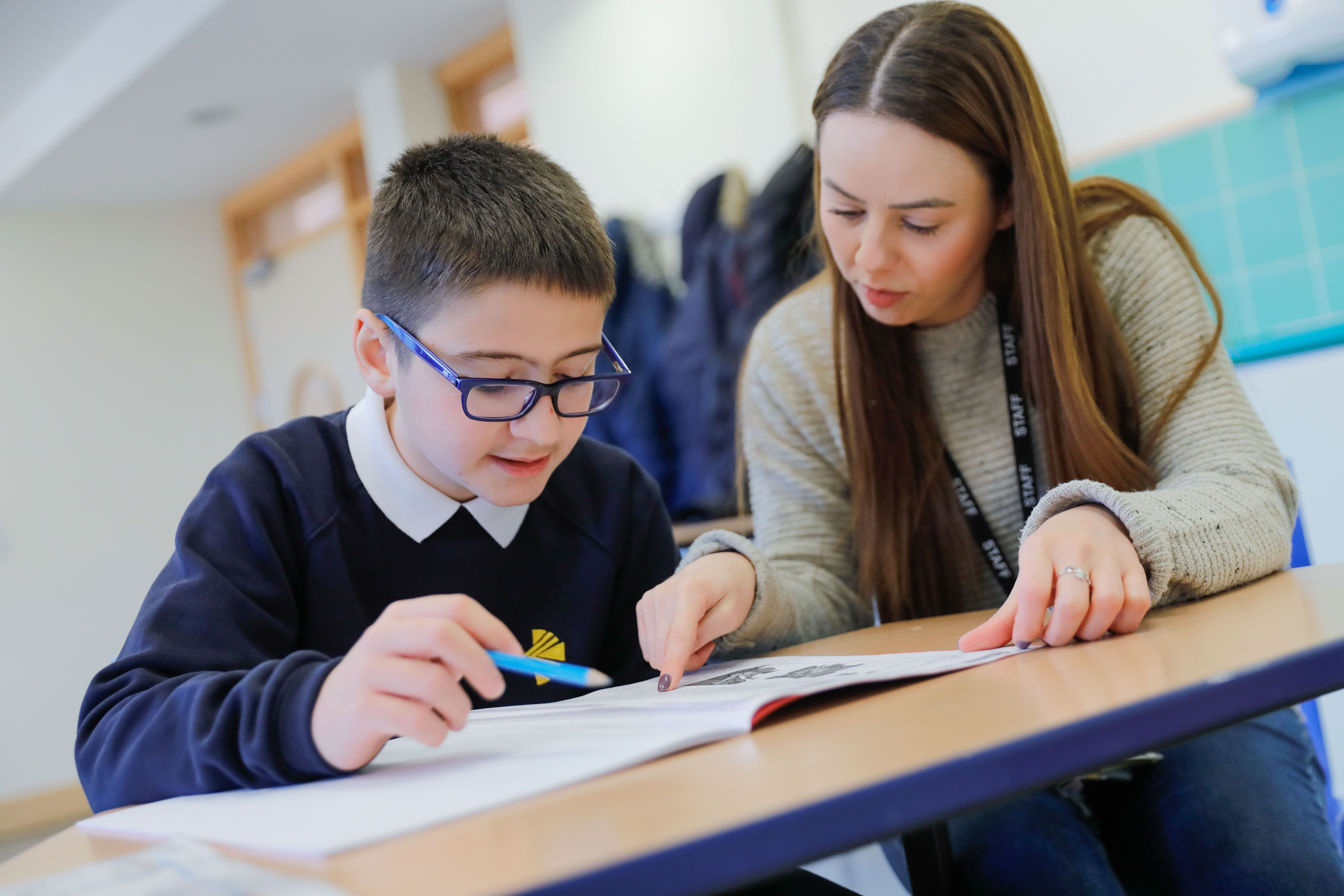 Durants Siblings Group
Durants launched a siblings group in 2010. The ages range from five onwards.
On occasions the group will be split into two separate groups, 5-11 year olds and 12 years and upwards in order for siblings to meet and interact with peers of their own age and to carry out age appropriate activities.
The idea of starting up a siblings group was to develop a support network for brothers and sisters. It also allows siblings to have a place where they can discuss life and its impacts on having a brother or sister with a learning disability. Also for them to come and have fun and hopefully make some friends along the way!
The groups have proved very successful in recent years. We have held Halloween parties and Christmas parties in school, we have been to see a couple of Christmas panto`s, The Snowman live on stage at The Peacock Theatre in London and Aladdin at the Millfield Theatre, both were a great success and seemed to be enjoyed by all. There has even been card making, Christmas activities and cake decorating here at Durants which proved rather popular. There was plenty of fun, food and dancing! Santa also popped in for a visit and to deliver some presents.
We have held film nights at Durants. One for 5-11 year olds and the other for 12 years and upwards so we could show some age appropriate films. Again both evenings were a success and enjoyed by all. There was plenty of popcorn to go around!
We have also had a trip out to Pizza hut, Krispy Kreme and TGI, which was a big hit with everyone!
We have held Street dancing here at Durants and we have had Zoolab, the UK provider of animal handling activities payed us a visit and these mentioned were just a few of what they brought along with them Stick insects, Tree frogs, Scorpions, Tarantula, Snakes and many, many more interesting creatures.
Our aim is to get the groups together at least once a term and we are always looking for new recruits. If any of your young people would be interested and would like to come along to the next group, please contact Sammy Hartley (Family Support Worker) at the school or email hartleys@durants.enfield.sch.uk
Please note that the group is only for brothers and sisters. Parents/Carers are responsible for bringing their child and picking them up.