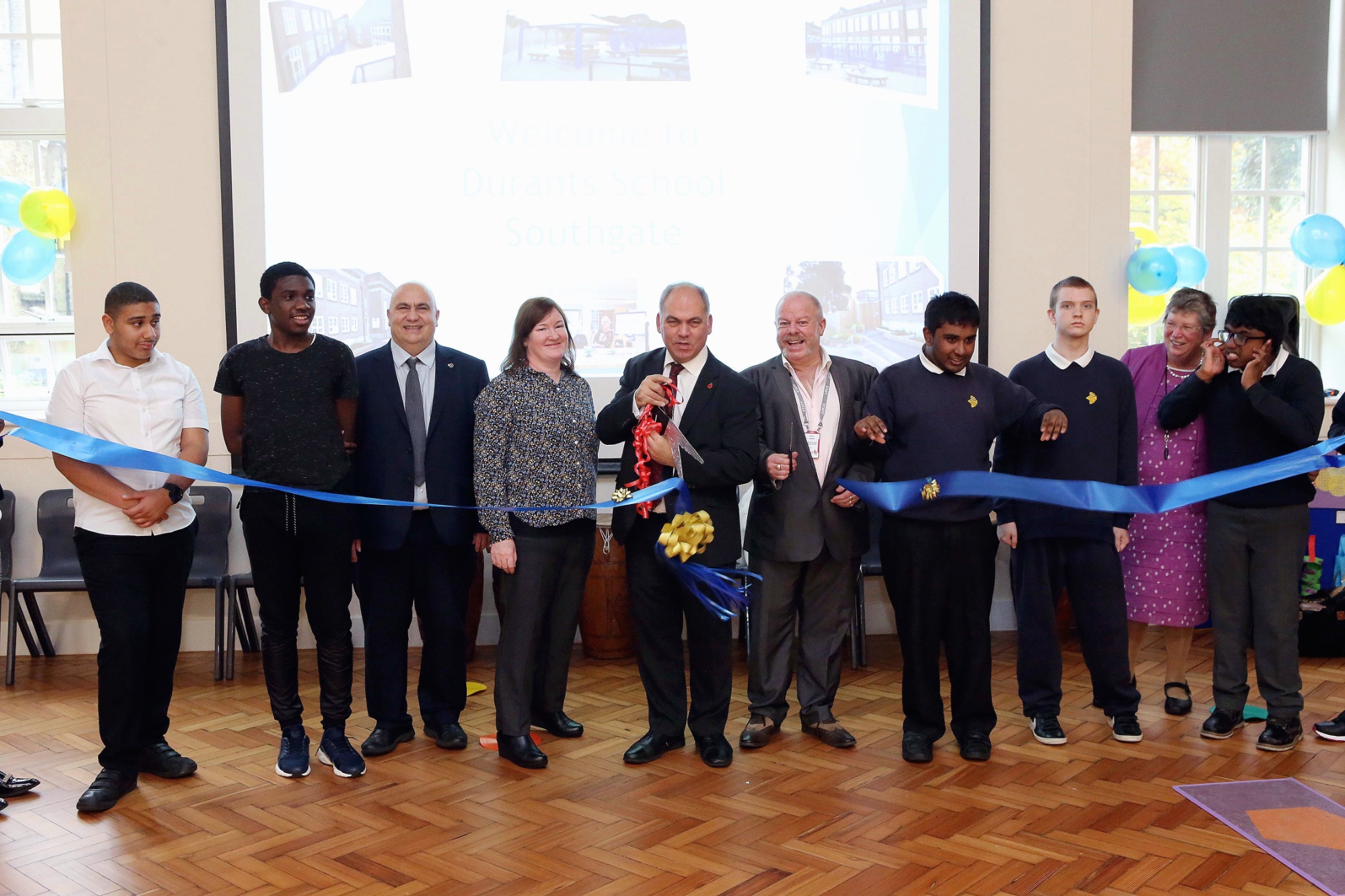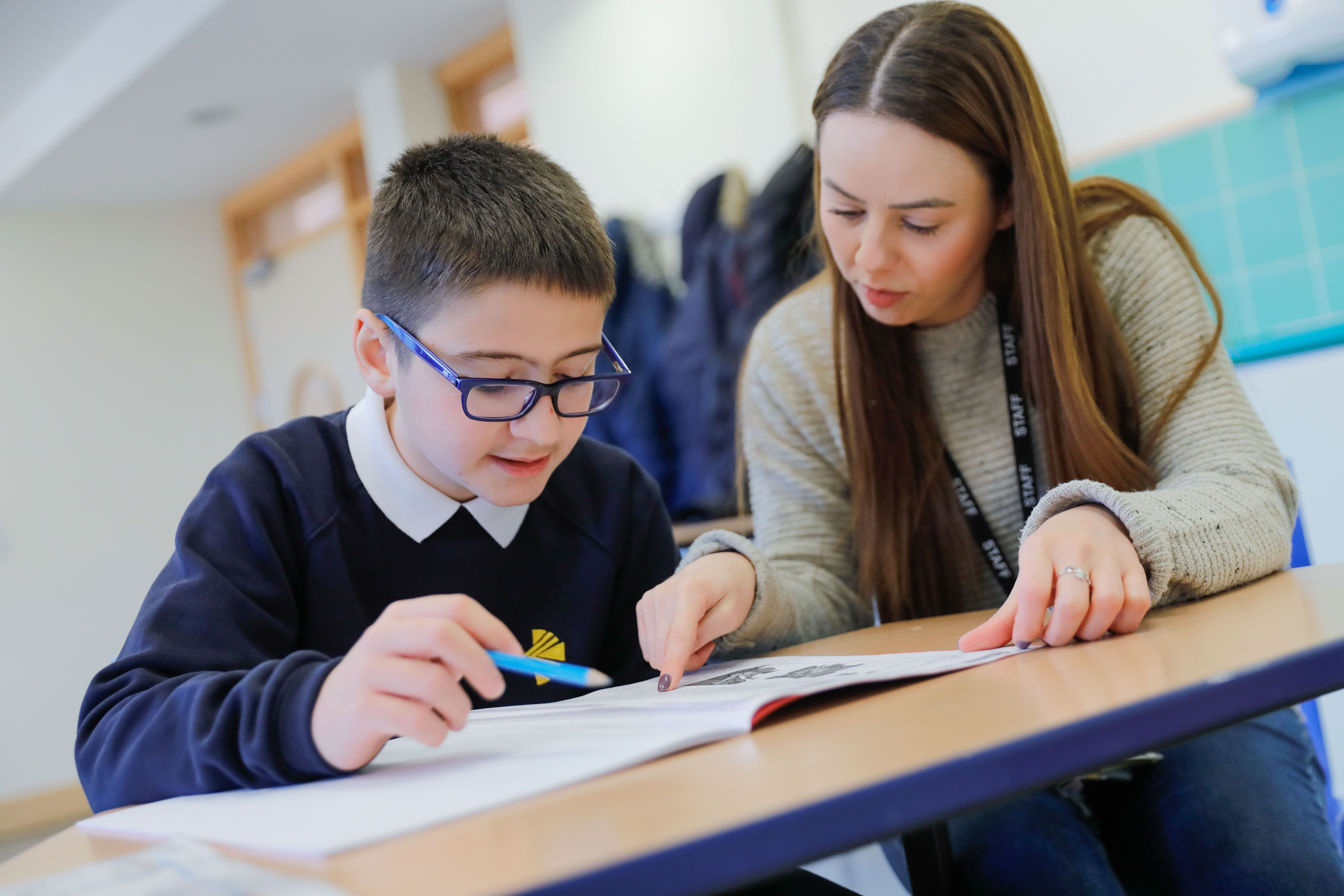 Friends of Durants
We have set up a Friends of Durants group.
The following people are honorary members.
Sandra Chaaya – Durants member of staff for over 15 years including Assistant Head teacher
Peter DeRosa – Head teacher of Durants for 10 years
Sylvia Hart – Chair of governors at Durants for over 10 years
Sophie Castel – Chair of the Enfield branch of the National Autistic Society
Iana Vidal – member of Durats governing body for a number of years & chair of the finance committee.
Gary Barnes – Enfield LBE council, Gary was instrumental in acquiring Southgate school site for Durants
Frances Sutherland Morden – who worked at Durans for many years as Head of the Post 16 department.
These honorary members have spent years relentlessly working to support Durants in their various roles and they remain part of the Durants family.
They will be part of all school events, celebrations and end of year activities so that they remain connected to the school.