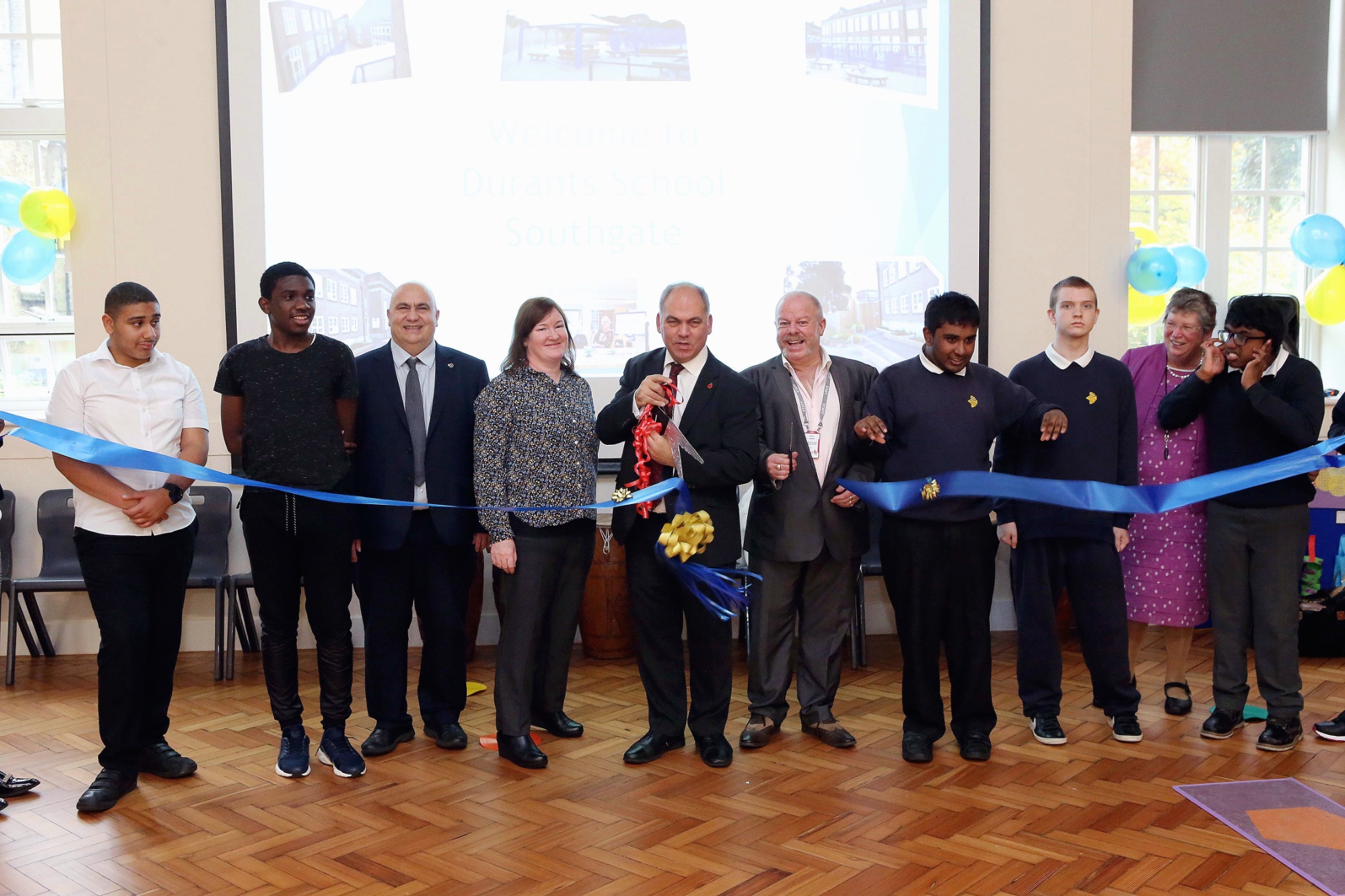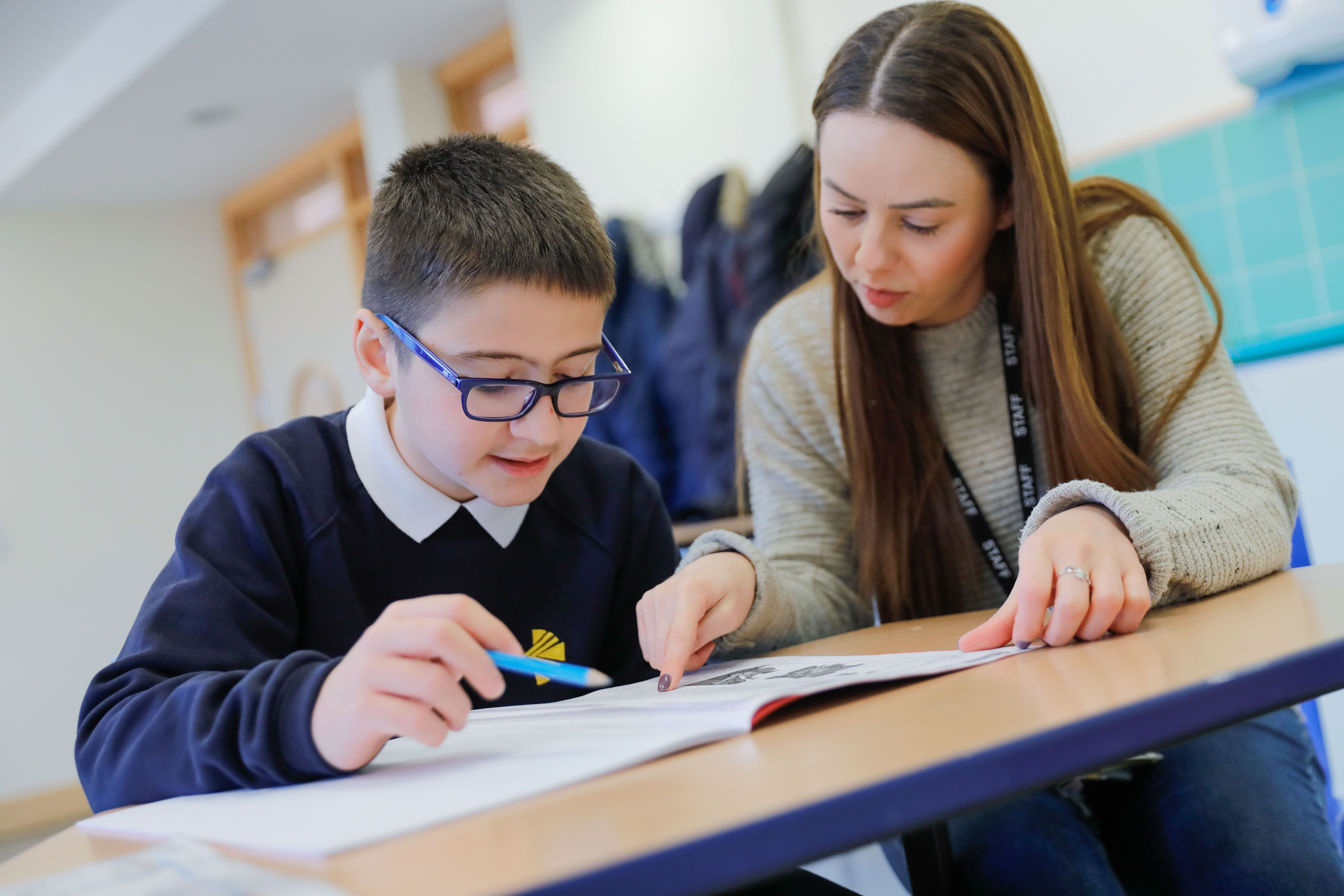 Well Being
Staff mental health and wellbeing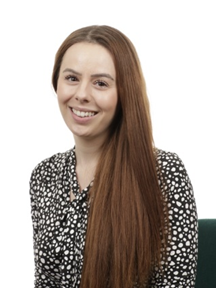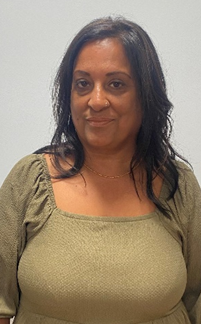 Mental health lead – Carmel (Southgate site)
Mental health governor – Sangeeta (Pitfield way site)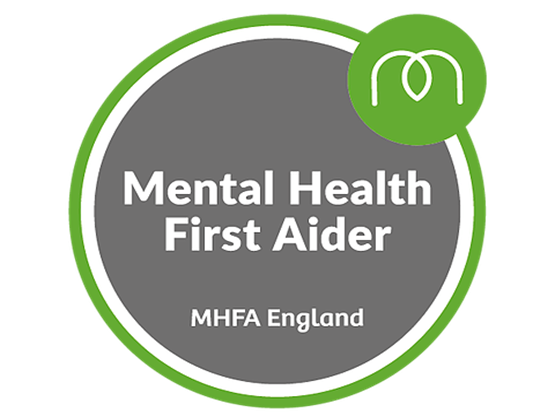 There are plenty of different types of support out there, and a Mental Health First Aider can help you access them. Mental Health First Aiders are a point of contact if you, or someone you are concerned about, are experiencing a mental health issue or emotional distress. They are not therapists or psychiatrists, but they can give you initial support and signpost you to appropriate help if required.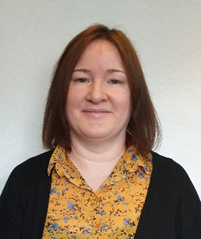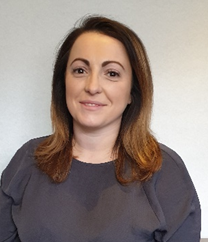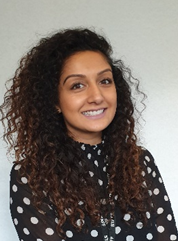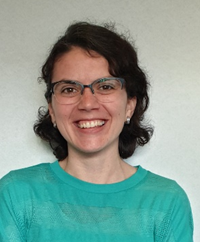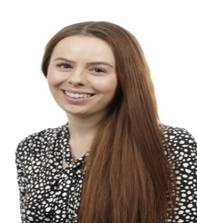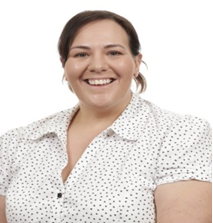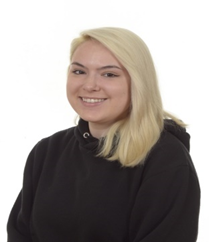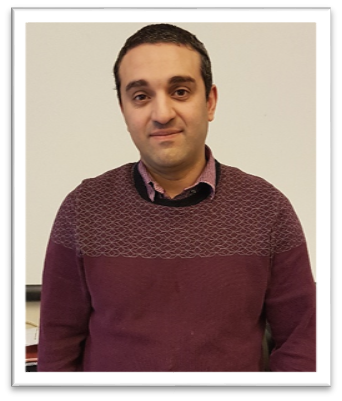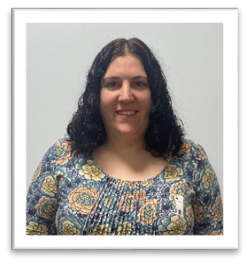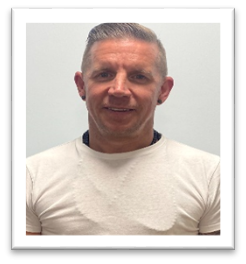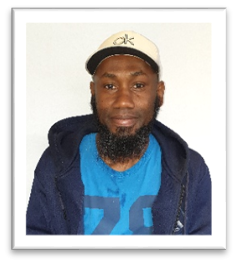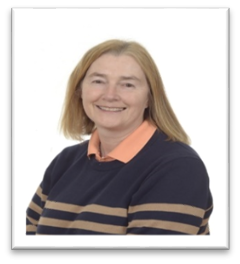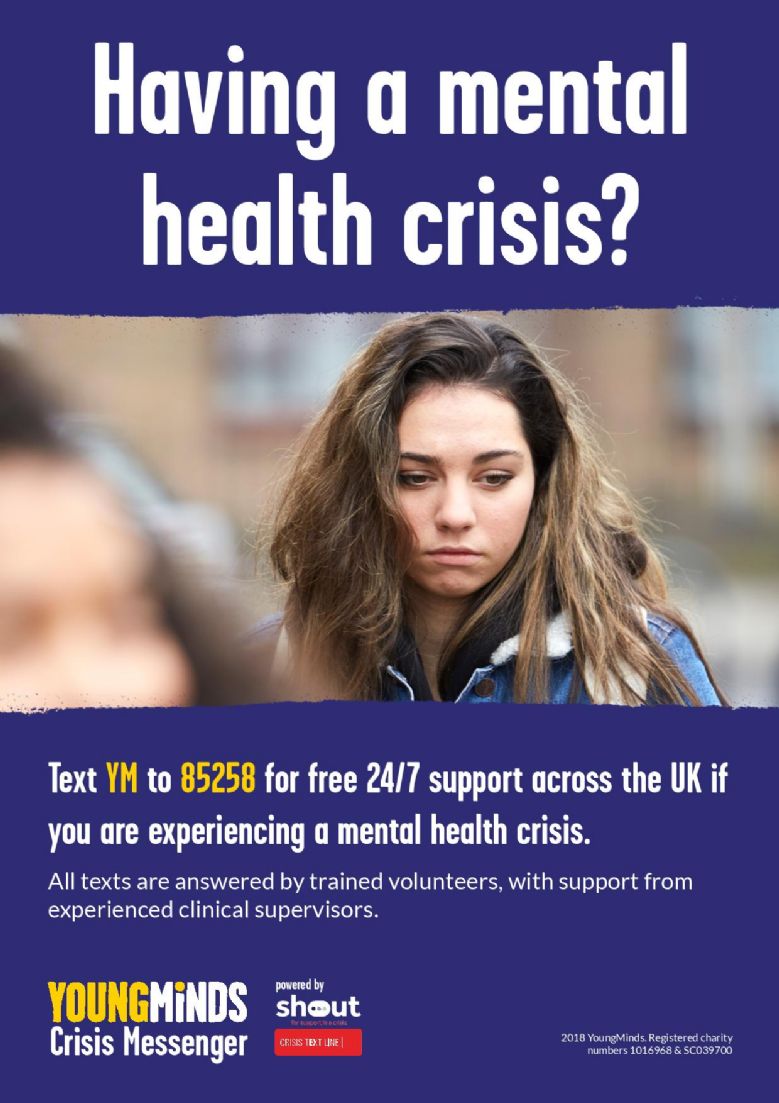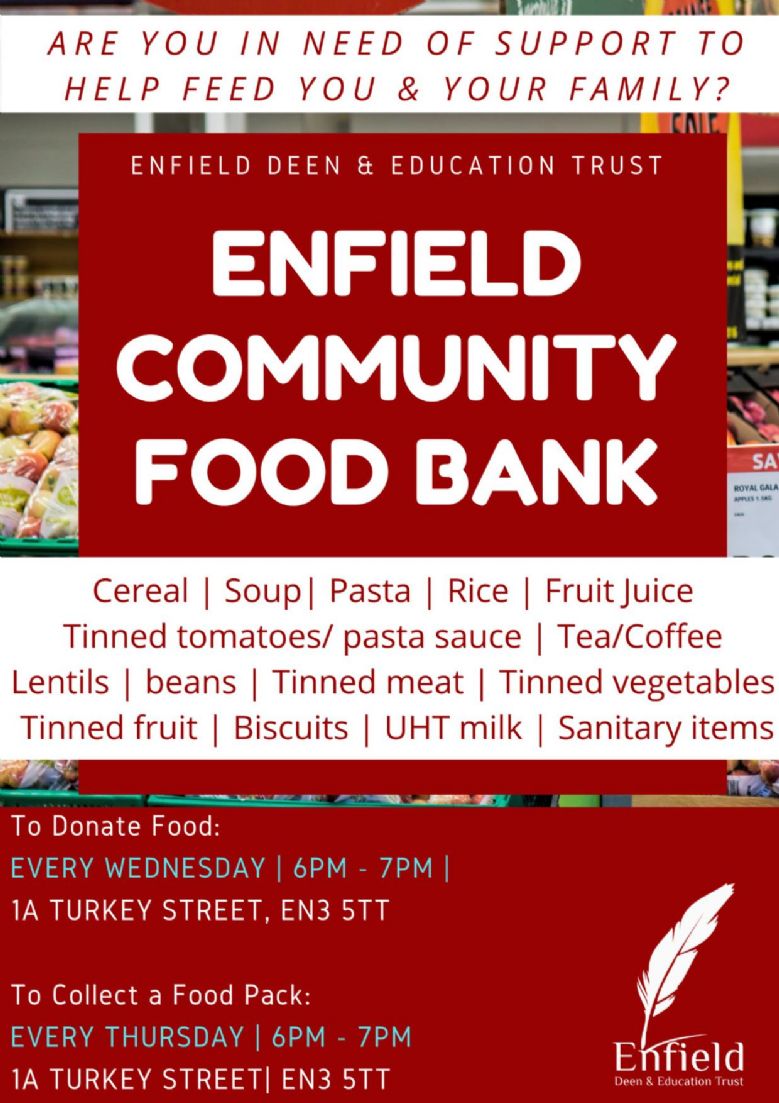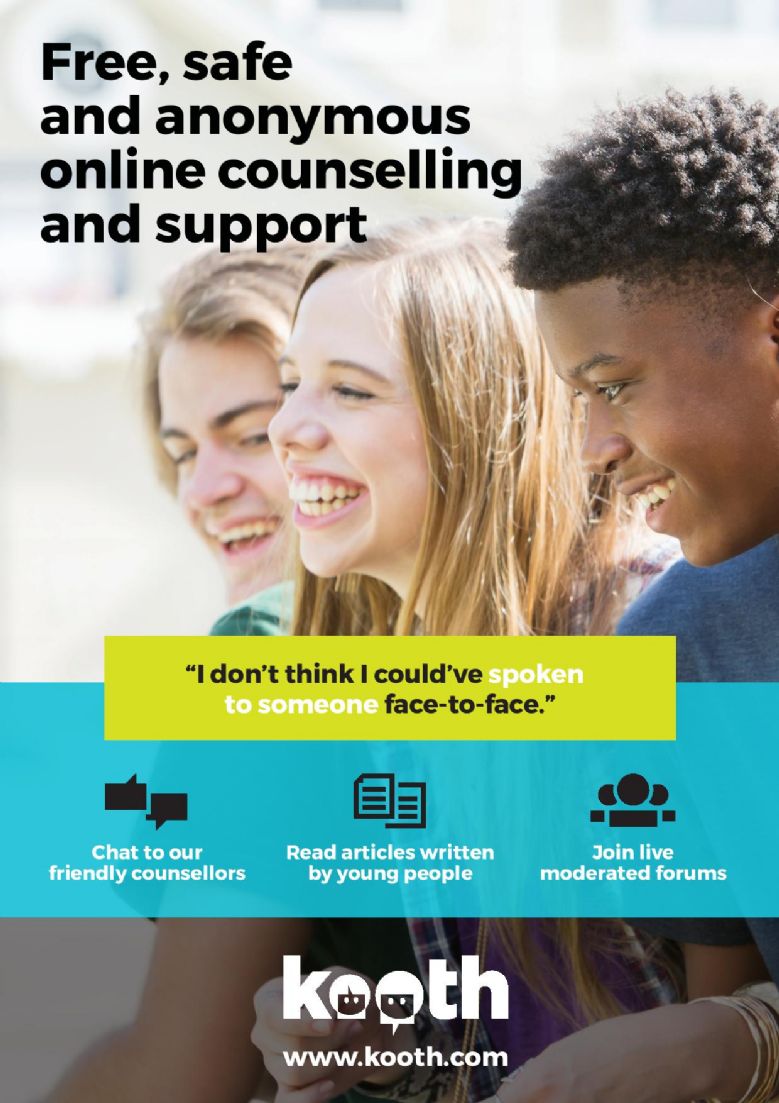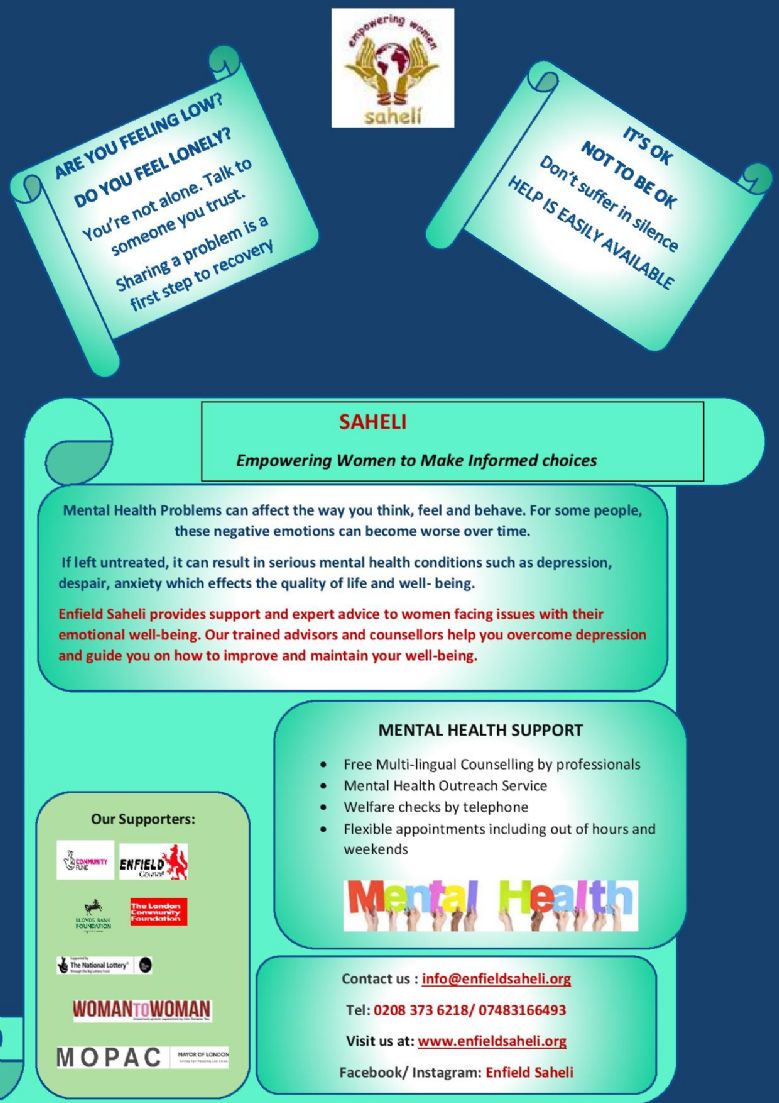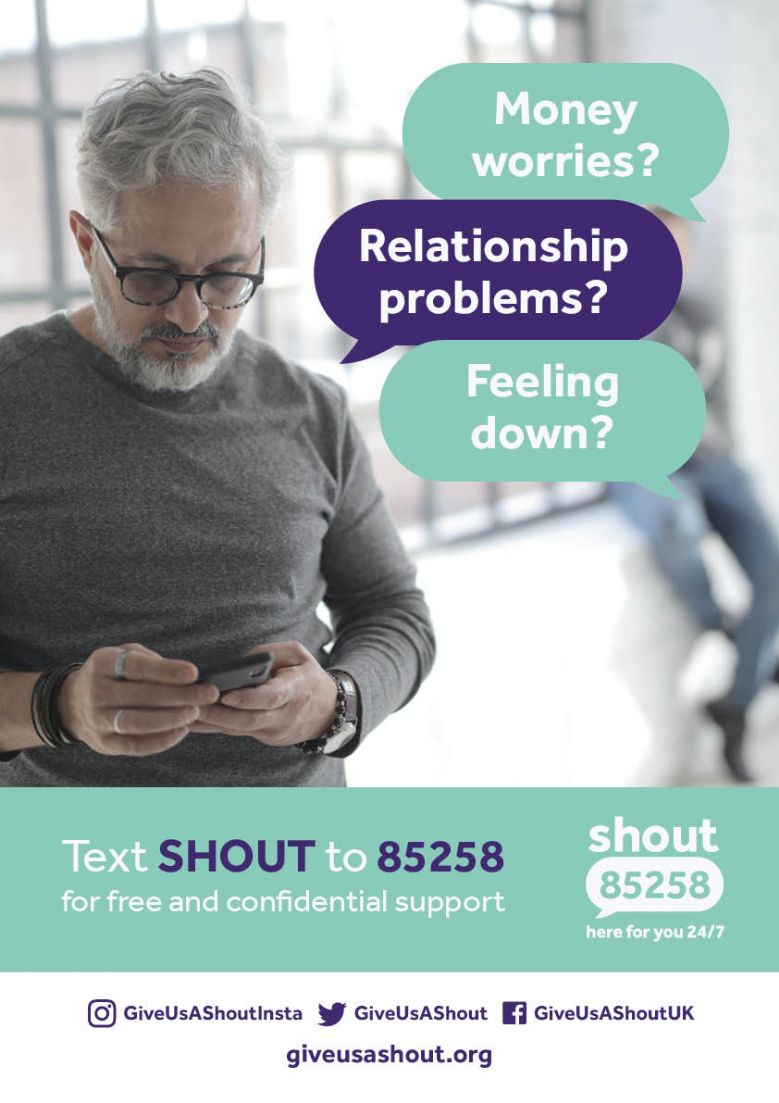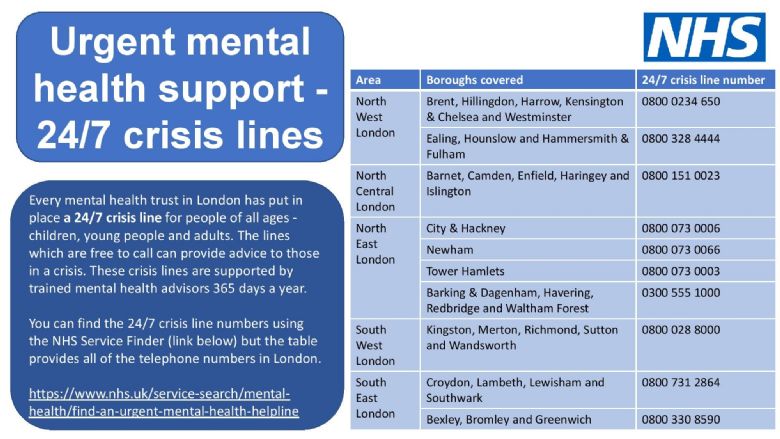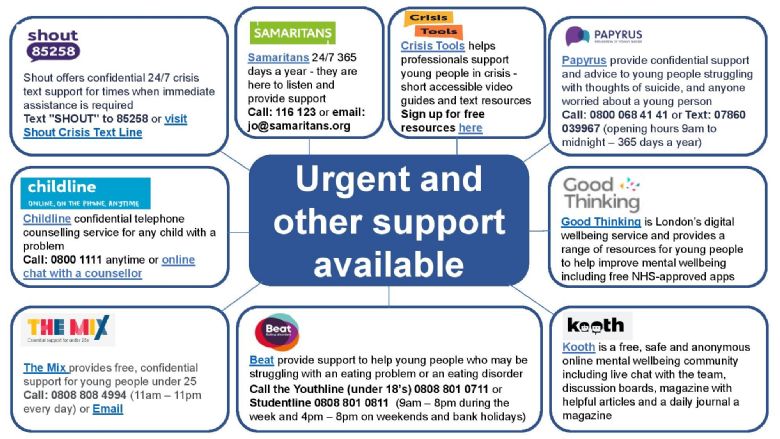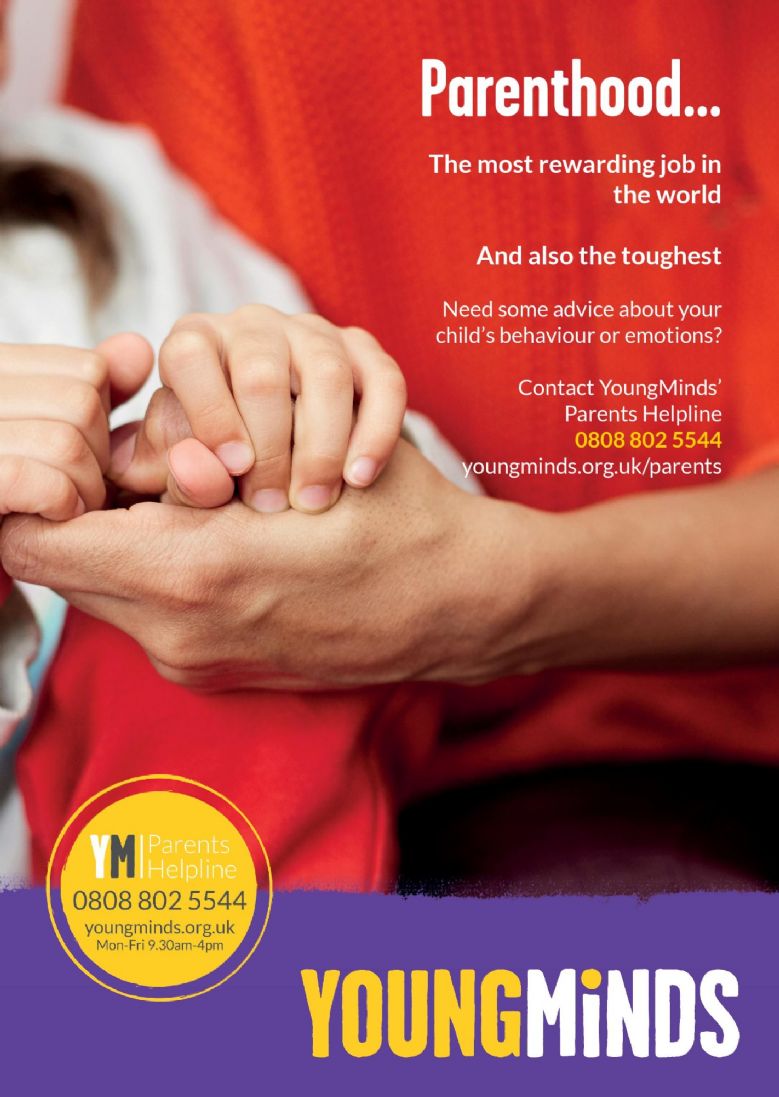 Enfield's inclusion Charter
We are have signed the Enfield Inclusion Charter
Signing the Inclusion Charter is a commitment to:
Provide clear, visible and strong leadership for inclusion
Ensure that everyone takes responsibility for including children and young people with special educational needs and disabilities
Understand that all behaviour happens for a reason
Listen and respond to children and young people's opinions and ideas when making any decision which impacts on their lives
Celebrate difference and diversity
Work with families, professionals and practitioners across our community to help all children and young people to thrive
Ensure that everyone is comfortable to be open and honest about what support they need to help children and young people in their care
Support children and young people to prepare for their adulthood from the early years and throughout their childhood and adolescence, so they can shape their future in the way they want.