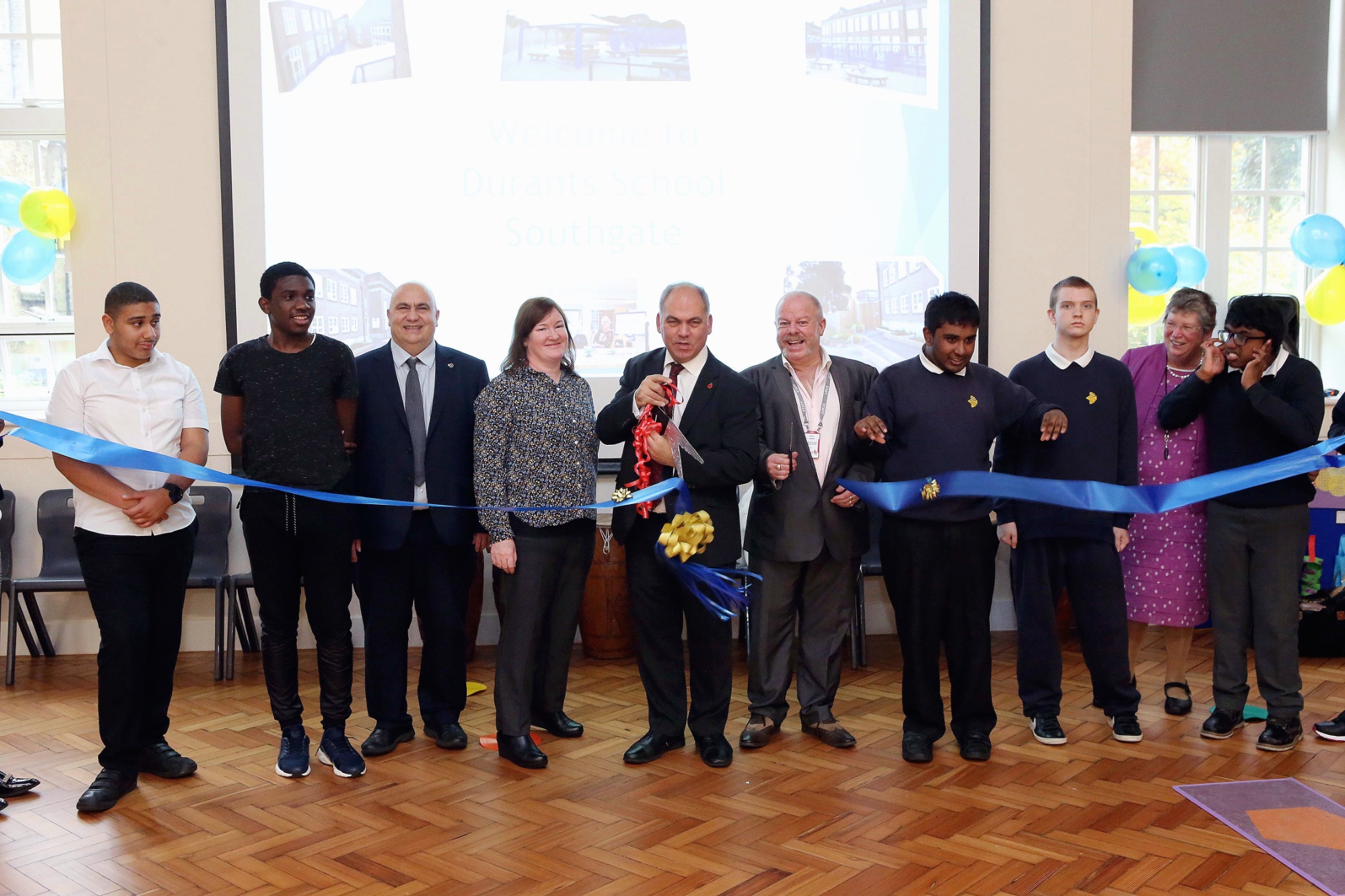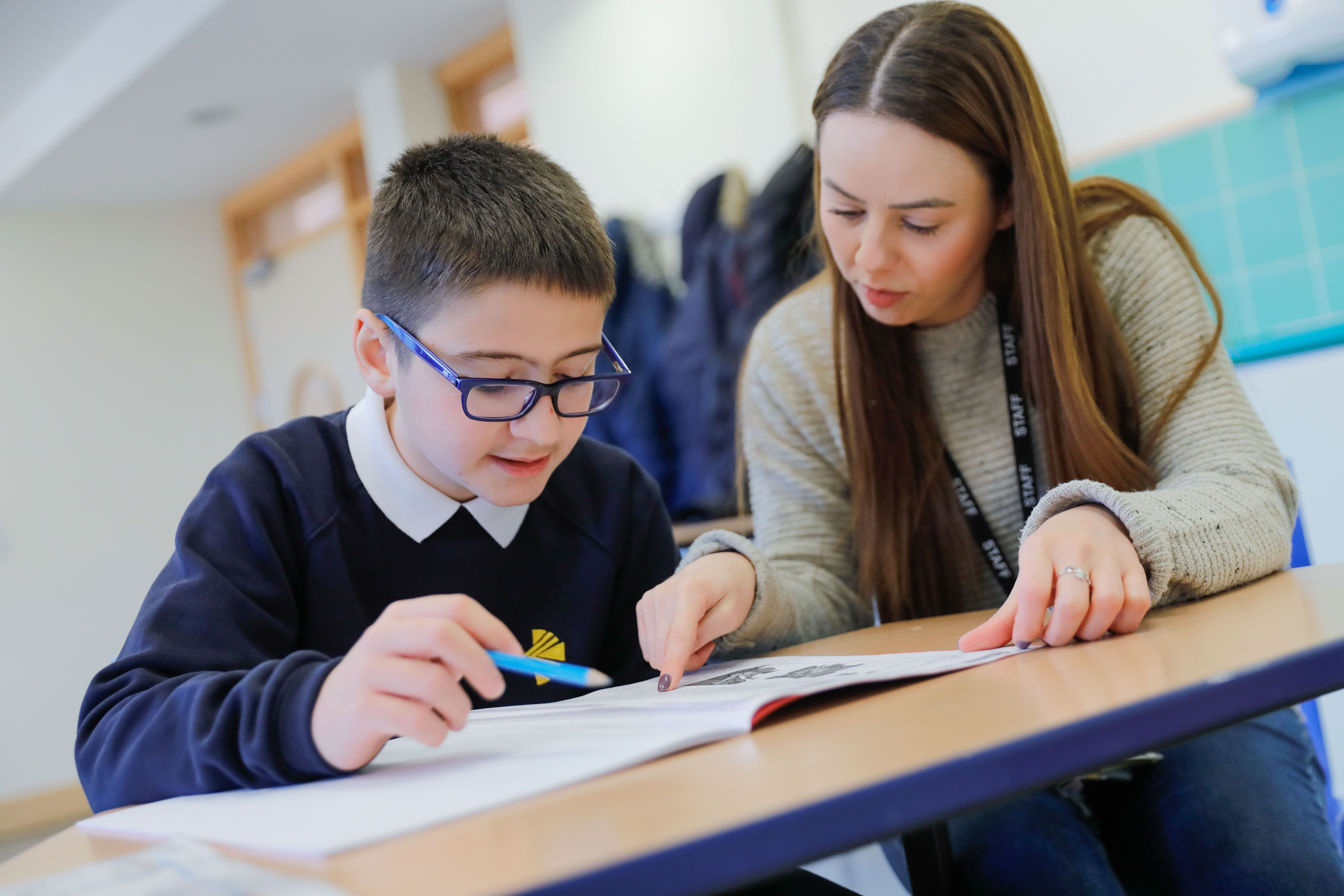 Other useful information
Parent Support Advocate

RADAR National Key Scheme
The RADAR National Key Scheme (NKS) ensures that people with disabilities have easy access to around 7,000 locked public toilets around the country.
The NKS, sometimes known as the RADAR Scheme, was developed because some public toilets designed for disabled people had to be locked to prevent damage and misuse. The scheme aims to provide disabled key holders with independent access to the toilets provided for them and increase the likelihood of the facilities being in a useable state.
When a Council joins the scheme, standard locks are fitted to their accessible toilets and keys are made available to people with disabilities. Over 400 local authorities in all parts of the country have now adopted the scheme. In addition to public conveniences, toilets for disabled people provided by a wide range of other public, voluntary and commercial organisations have been fitted with the NKS locks. So it can now be found in shopping centers, country parks, railway and bus stations, bars, motorway service areas and sports venues.
You can obtain RADAR keys from the Enfield Council Civic Centre main reception.
How much does it cost?
The key costs £3.60
Useful contacts
Enfield Council
Address: Civic Centre, Silver Street , Enfield , EN1 3XY
Phone: 020 8379 1000
Text Phone: 020 8379 4419
DisabledGo
Address: Ground Floor, Ardent House Gates Way , Stevenage SG1 3HG
Phone: 0845 270 4627
Text: 07971 425213
Website: www.disabledgo.com
aUTISM AND cONTINENCE
Please see below for useful information and downloadable booklets surrounding Autism and Continence.
Autism and continence - Resources List March 2022
Autism and continence 2022 - handout