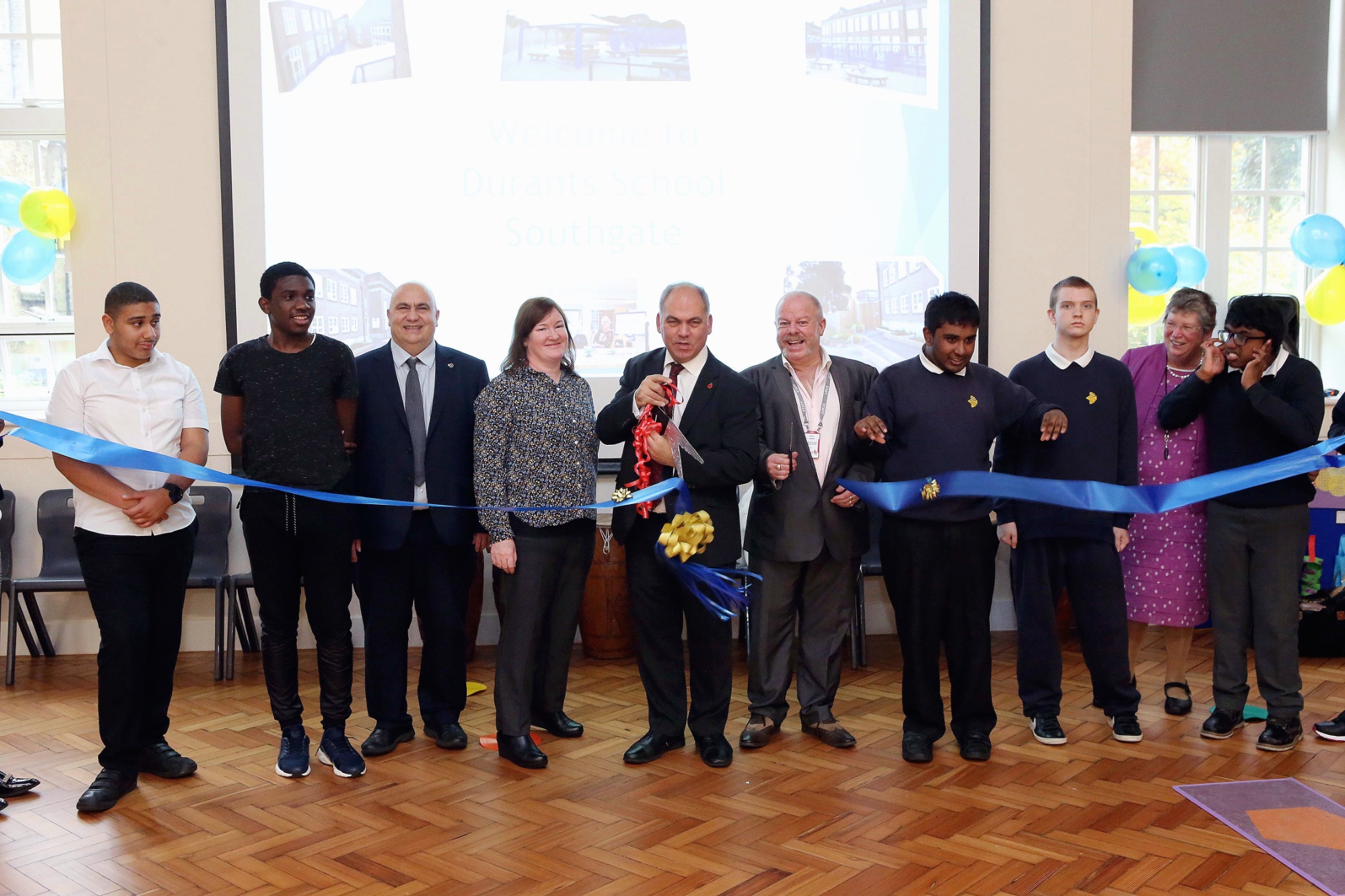 dURANTS sKY dIVE​​​​​​​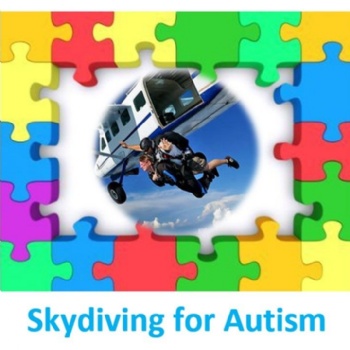 A group of over ten brave people will be undertaking a skydive in July 2020.
We are raising funds to build a sensory playground for Durants School's students.
DEAL (Durants Empowerment Autistic Learners) is Durants School charity and together are dedicated to promoting solutions, across the spectrum and throughout the life span, for the needs of individuals with autism and their families. They are dedicated to increasing understanding and acceptance of autism spectrum disorder, increasing positive and early interventions, improving the transition to adulthood and ensuring access to reliable information and services throughout the lifespan.
Your support enables Durants School and DEAL to enhance lives today and accelerate a spectrum of solutions for tomorrow.
https://www.justgiving.com/crowdfunding/lina-melogalvao?utm_term=nVJWg6RxE