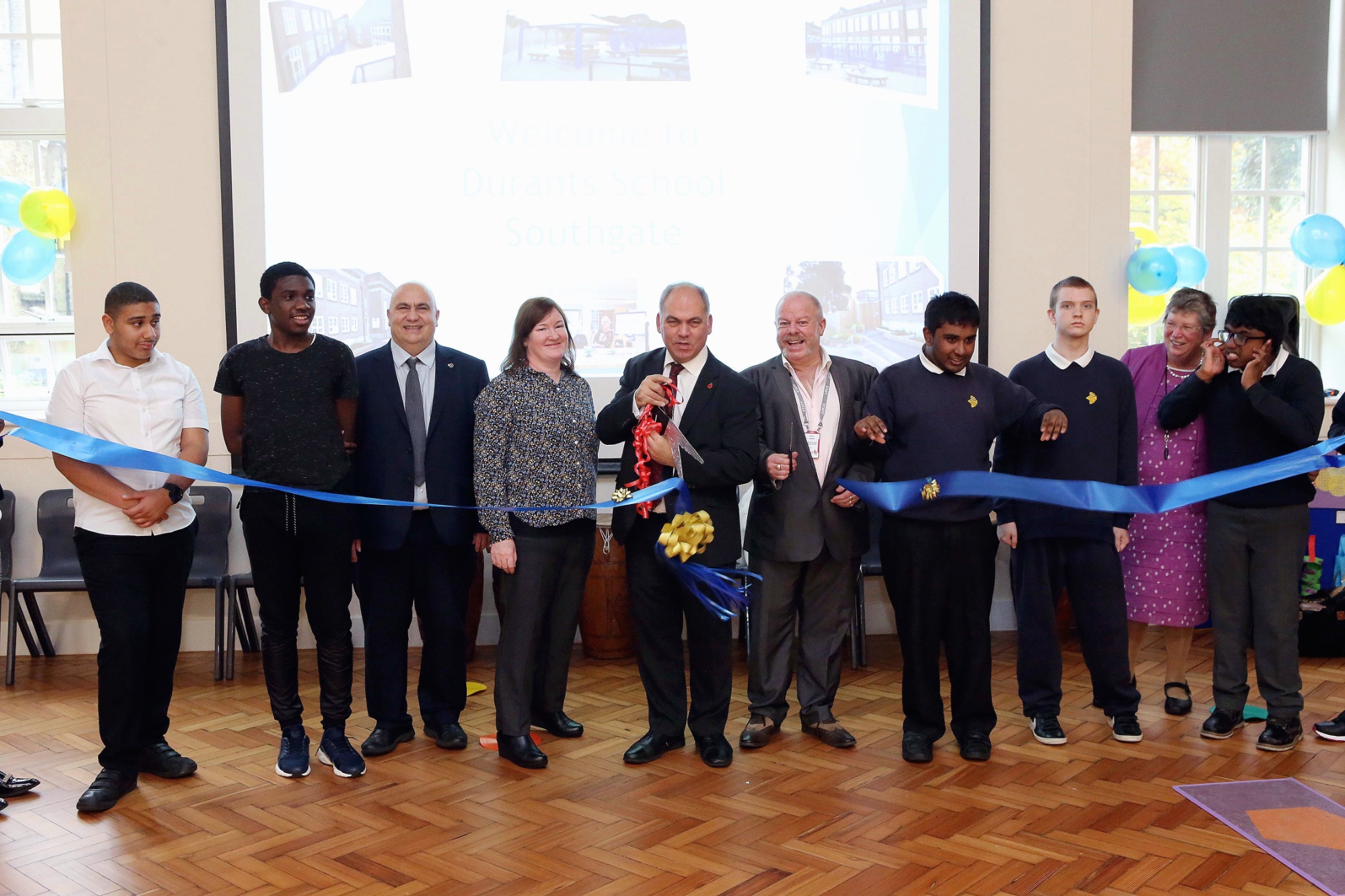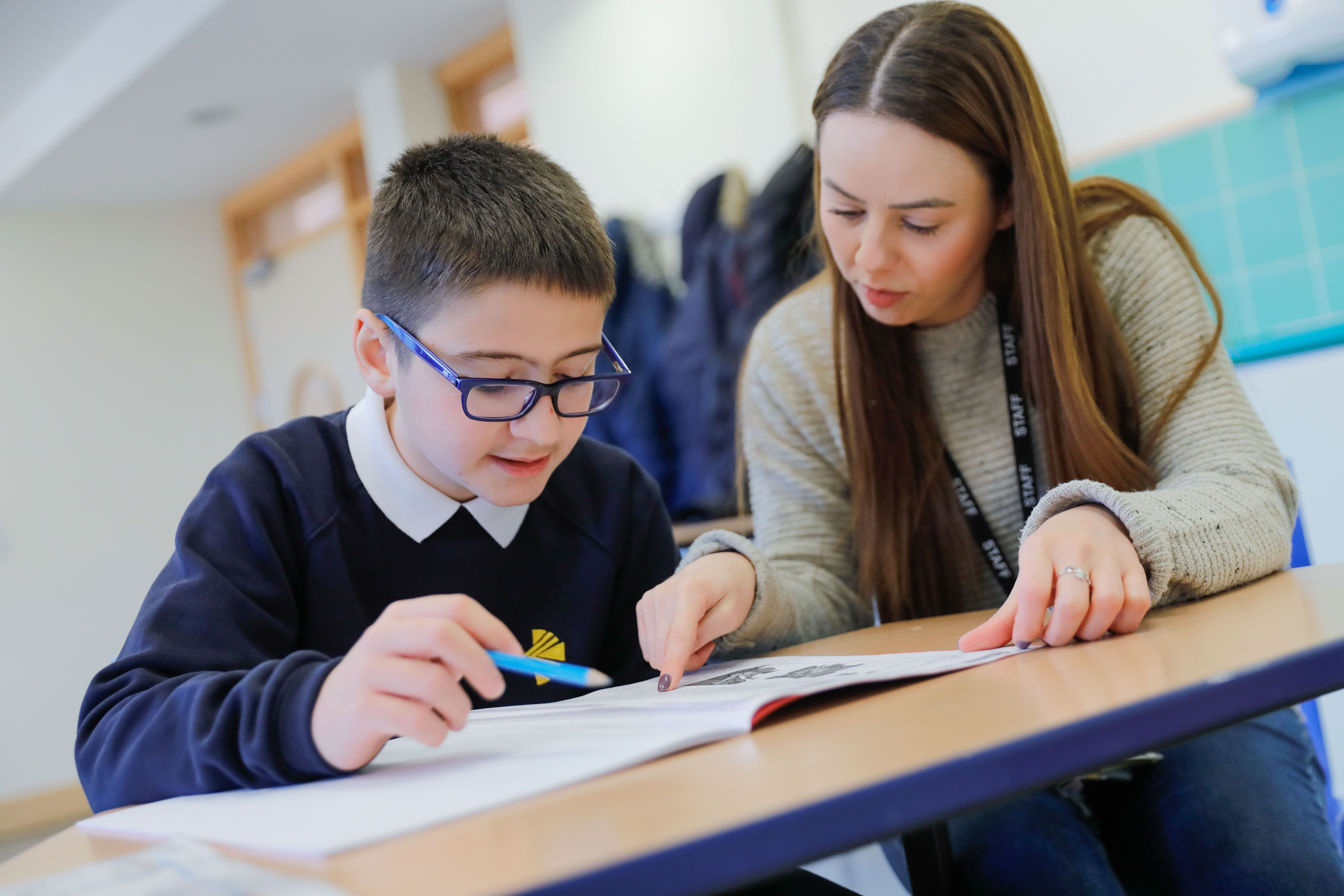 BLUE BADGE EXTENSION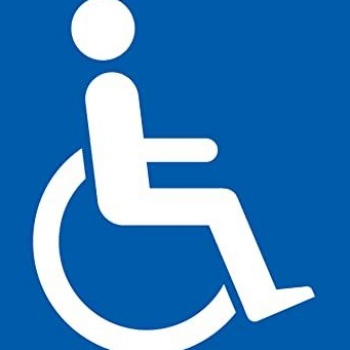 Due to Covid-19 The Department for Transport has issued guidance that any Blue Badge with an expiry date of 1 January 2020 onwards can still be used, up to 30 September 2020.
This means you can display your Blue Badge even though it is out of date up to 30 September 2020 without receiving a Penalty Charge Notice. You can then renew your Blue Badge.