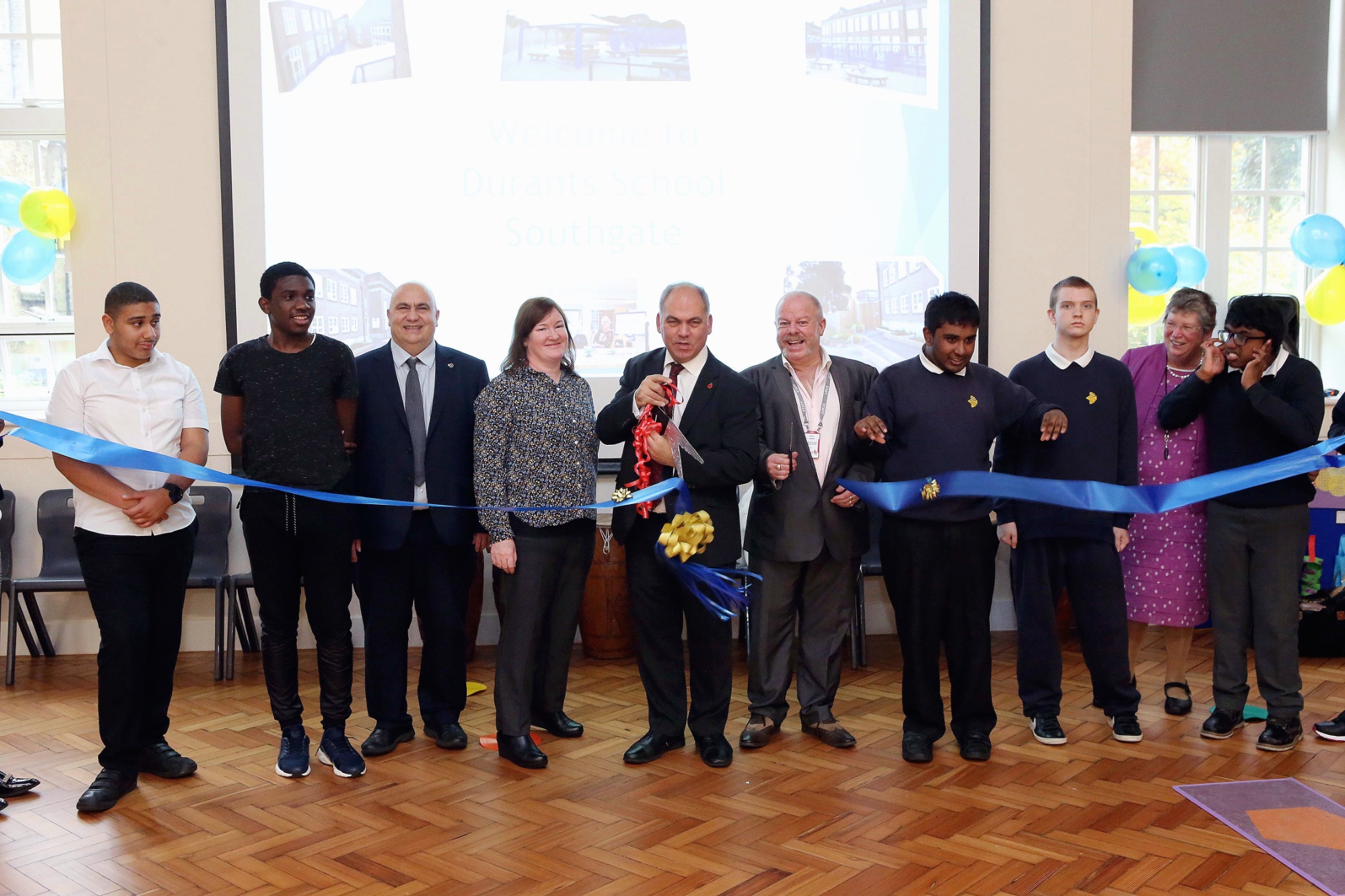 Aspire Care Group (ACG)
Aspire Care Group (ACG) are a company that sets out to provide bespoke, person-centred services for young adults (age 18-25) with learning difficulties and Autism. At ACG we understand that each service user is an individual with their own unique personality, skills and behaviours and therefore require a service that is tailored to provide them with an enjoyable, relaxing and purposeful experience that meets their needs. All clubs run from a hired SEN school facility in Enfield, North London and are managed and led by the company directors, who have over 10 years combined experience teaching and working with children and young adults with learning difficulties and Autism in a special school setting. This experience, combined with our passion for improving the well-being and social opportunities for young people with Autism, gives us confidence in delivering a rewarding, enjoyable, safe and secure service.
Please contact us if you would like any further information. We are happy to come and conduct initial visits and trial sessions to see if the provision is appropriate.
Tel: 07848419406
Email: aspirecaregroupltd@gmail.com