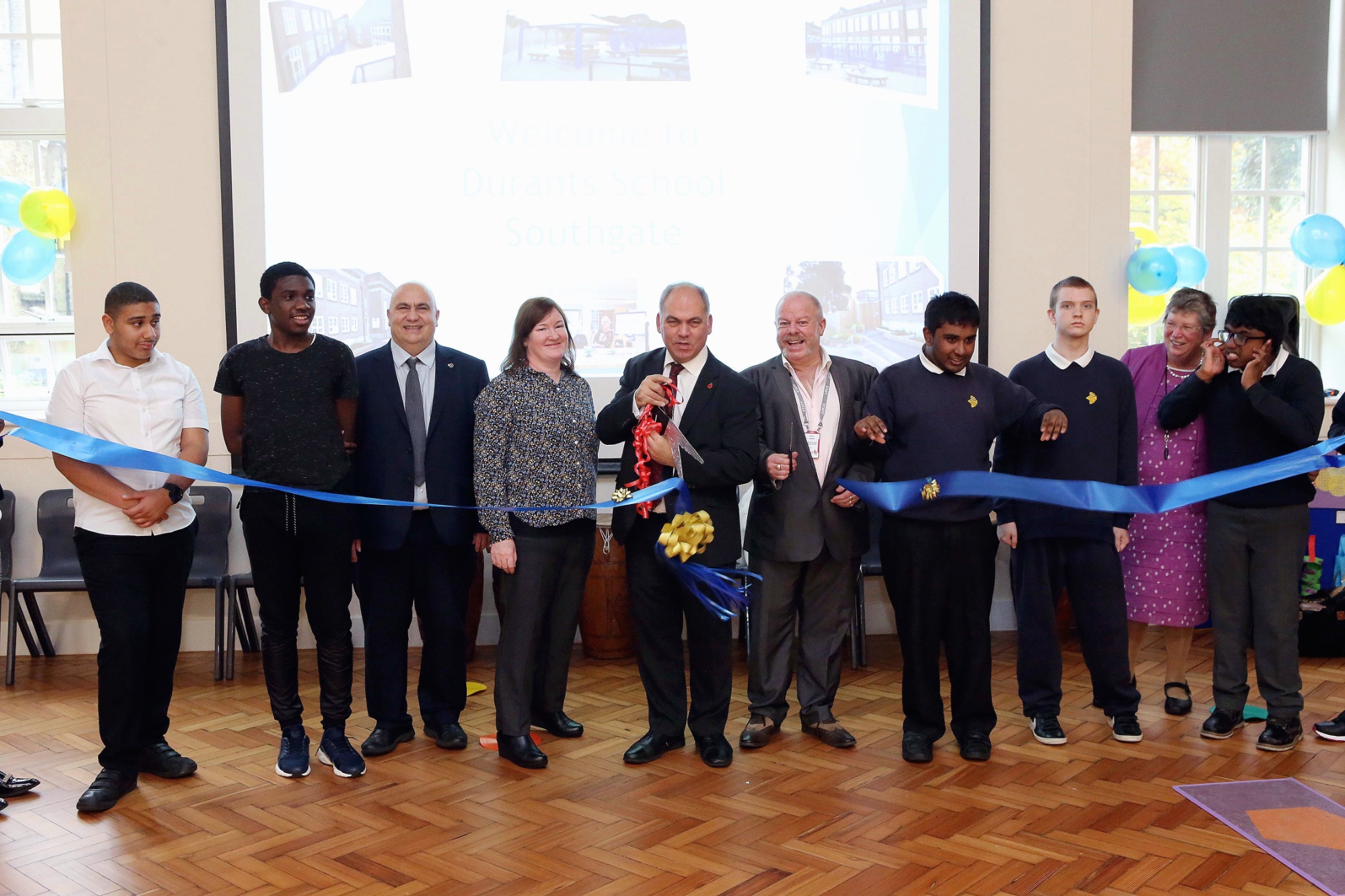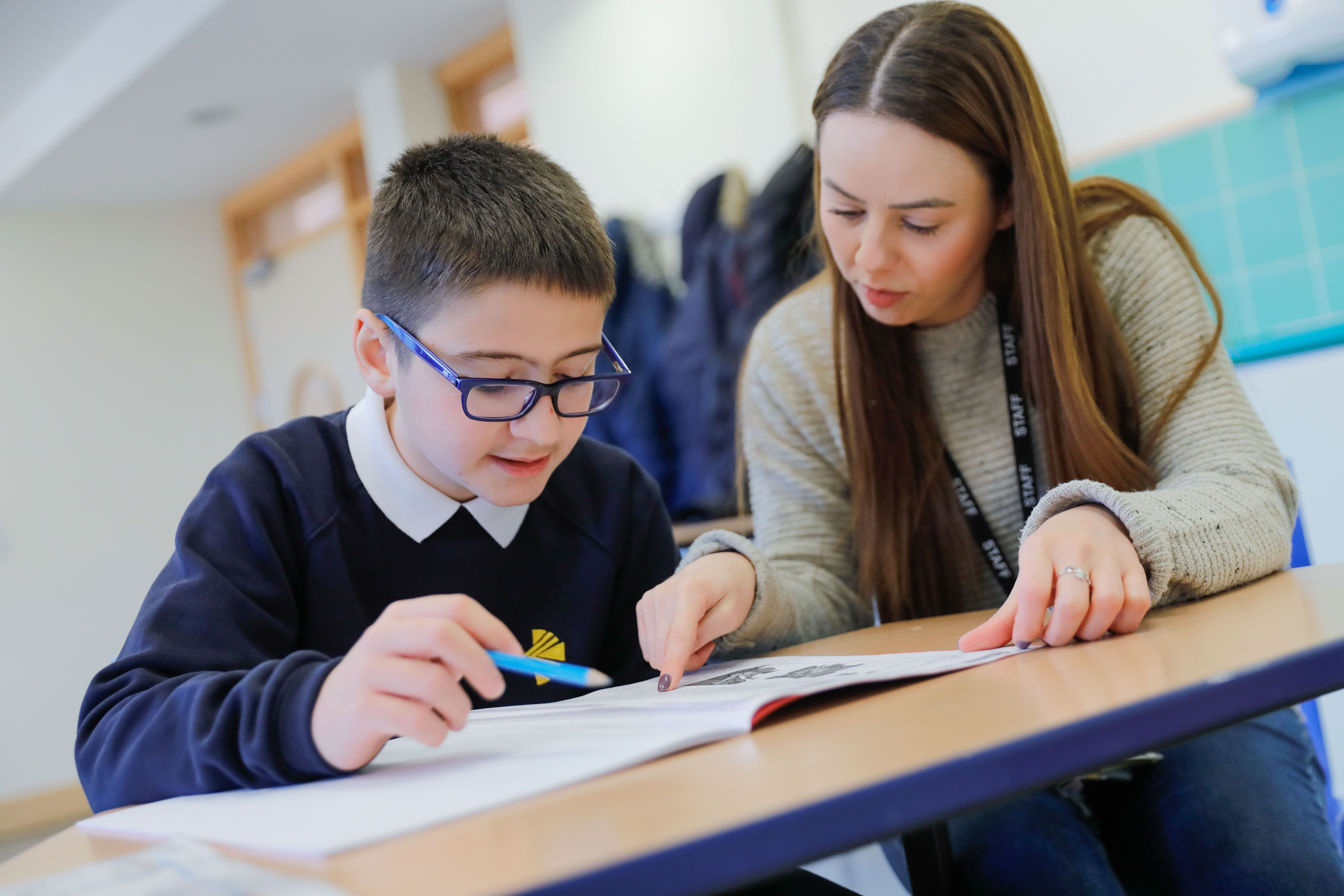 Brighter Light Support
WHO WE ARE

The BLS Play Scheme was set up with the focal point of supporting the needs of the growing community of children with Autism and SEND. We run an out of school holiday club for children aged 11-17 yrs; which runs during the School Half Terms and Holidays. We aim to provide a safe, supportive and encouraging environment in which our young users can learn to play and build life skills.

BLS also aim to support the needs and wellbeing of parents, carers and family members through a variety of avenues such as sharing of information and support.

All BLS staff have extensive experience of working with children in schools and supporting young people with Autism. We aim to create and provide an inspiring and enjoyable space for all young people every time they attend the Play Scheme.