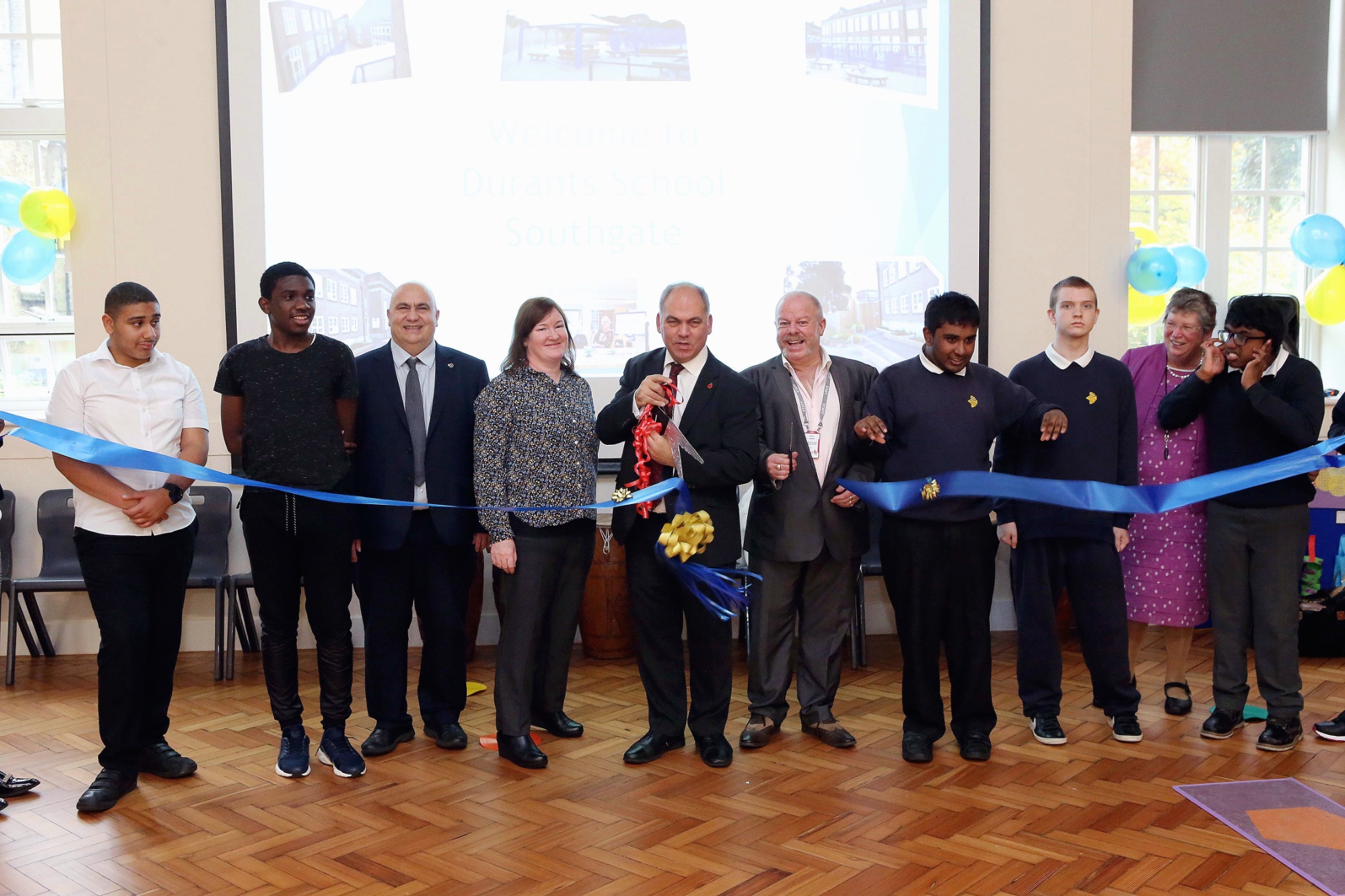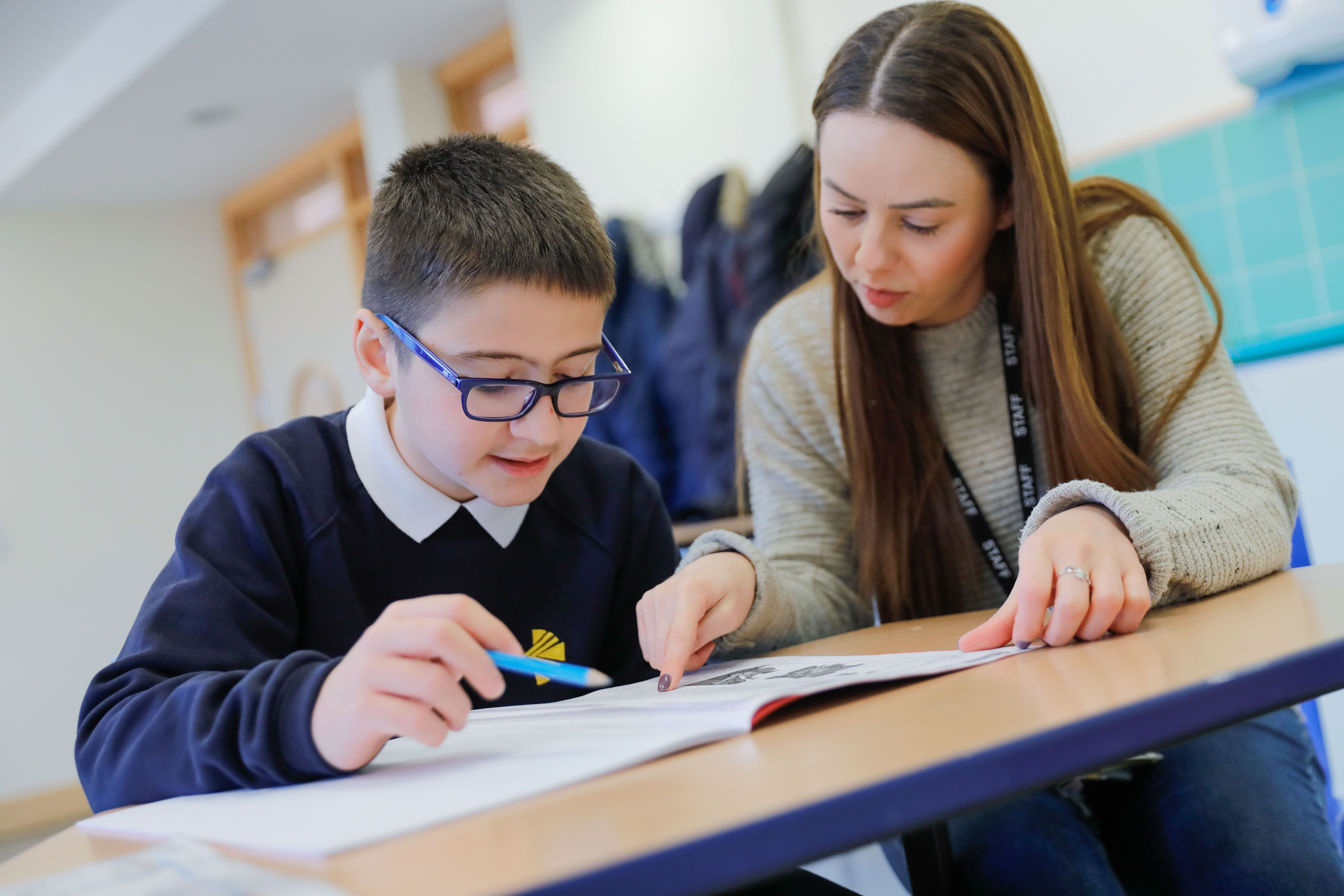 Curriculum
In line with the New National Curriculum Statement as a state-funded school we must offer a curriculum which is balanced and broadly based and which:
Promotes the spiritual, moral, cultural, mental and physical development of pupils at the school and of society.
Prepares pupils at the school for opportunities, responsibilities and experiences of later life.
Our Curriculum Approach
Durants school provides learners with opportunities for enjoyment and achievement through a rich, broad, balanced and differentiated curriculum matched to ages, abilities, interests, aptitudes and special needs. Our curriculum approach needs to reflect the diversity of needs and age range of our student population. The Durants school curriculum has been devised for pupils in the Lower and Middle Departments. Our provision is relevant, fun and accessible to help remove any barriers to learning thereby allowing engagement and progress to take place.
Pupils learn through play, exploration, practical activities and community involvement. Our curriculum Programmes of Study have been developed to support pupils to:
Develop communication skills in speech, gesture, sign or symbol so that they can interact with other people, make choices, follow instructions and explanations and access the key concepts needed for learning.
Establish key skills in literacy, numeracy, science and ICT.
Learn to co-operate with other people, to build positive relationships and to take responsibility for themselves.
Learn the skills which will help them be more independent in adult life.
Learn about the world around them and the wider community.
Develop effective communication through speech or sign and to interact confidently with other people.
Develop self-awareness, respect for others and a sense of responsibility, so that they can play their part in the school community and become active citizens as adults.
Develop confidence and personal independence.