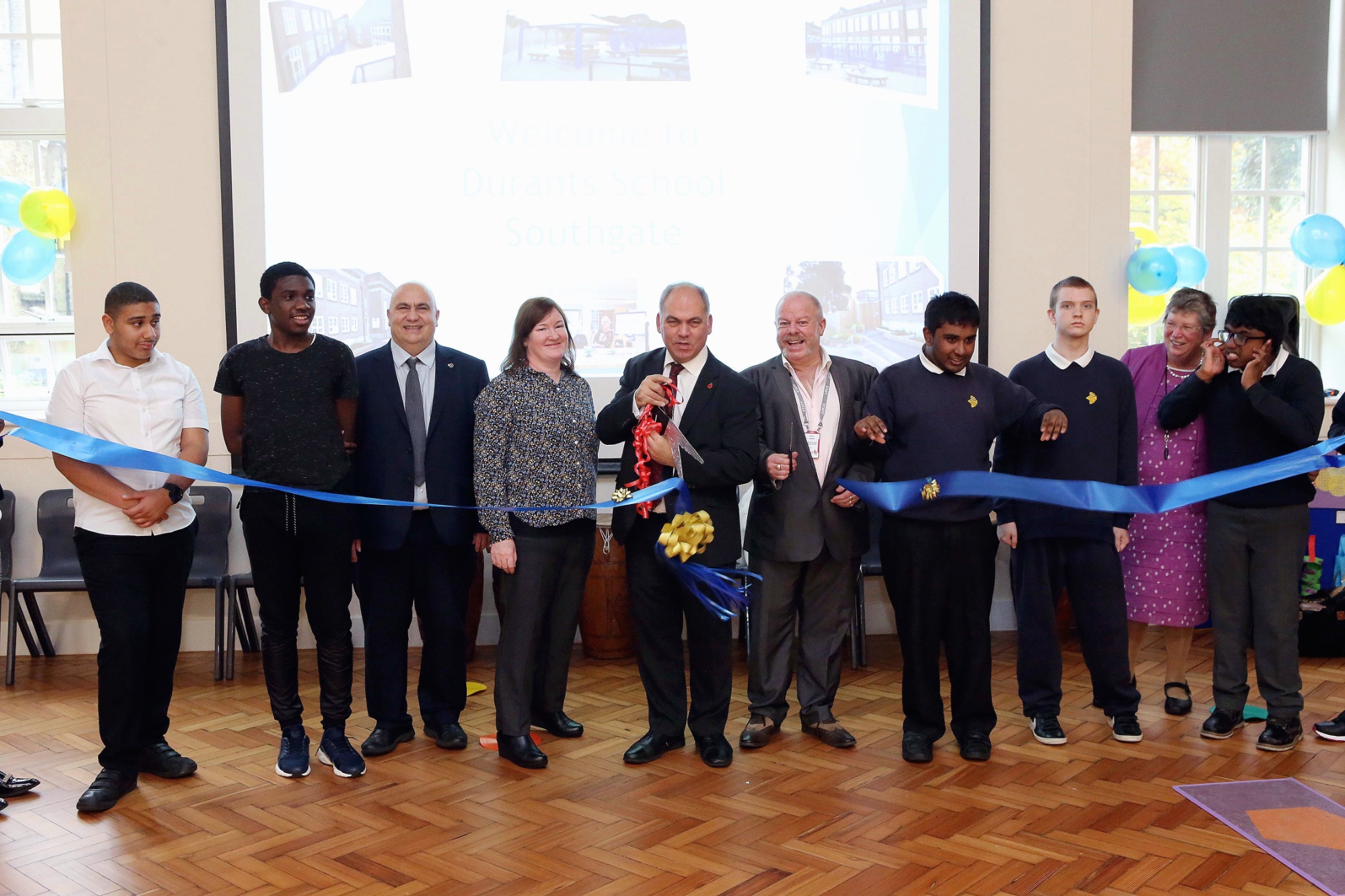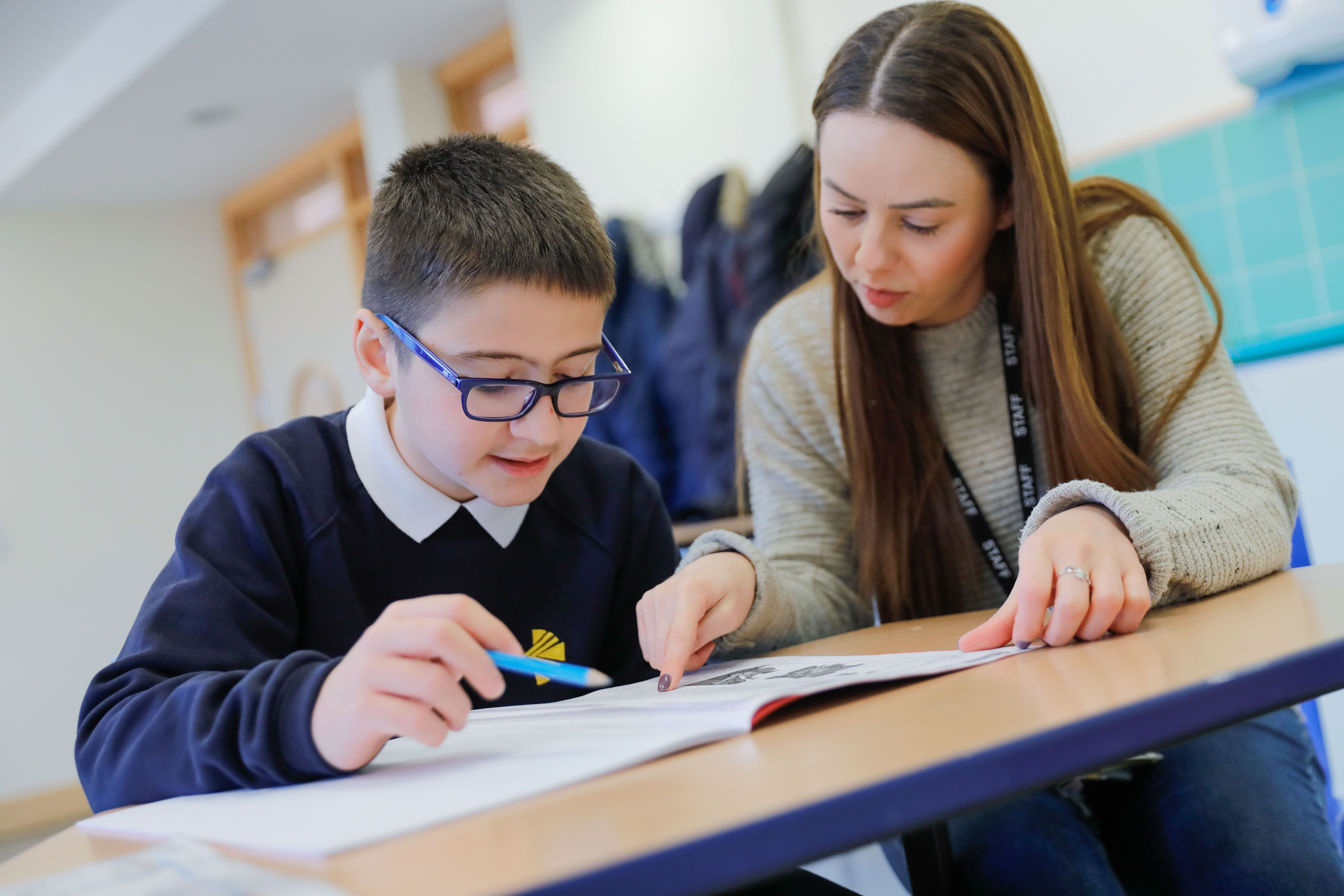 D.E.A.L (Durants Empowering Autistic learners)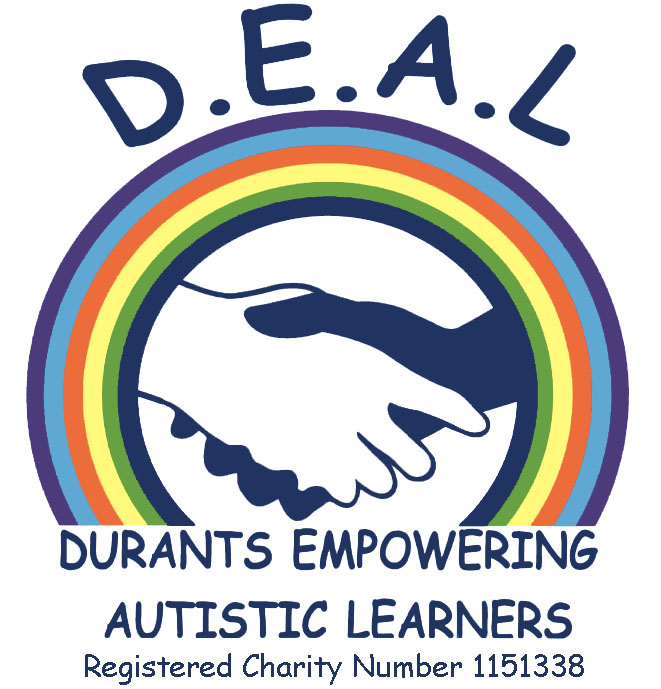 Our ethos is to raise awareness of autism and empower our students at Durants to achieve. We aim to broaden their horizons by giving opportunities to experience, explore and learn which will develop their knowledge of the world. Durants School is a community special school and is now the secondary provision for Autism within Enfield.
If you would like to support DEAL you can do so by joining us at our events or follow the links below.
Follow us on Twitter
@durants_school
to keep up to date with our News and Events.
https://twitter.com/durants_school