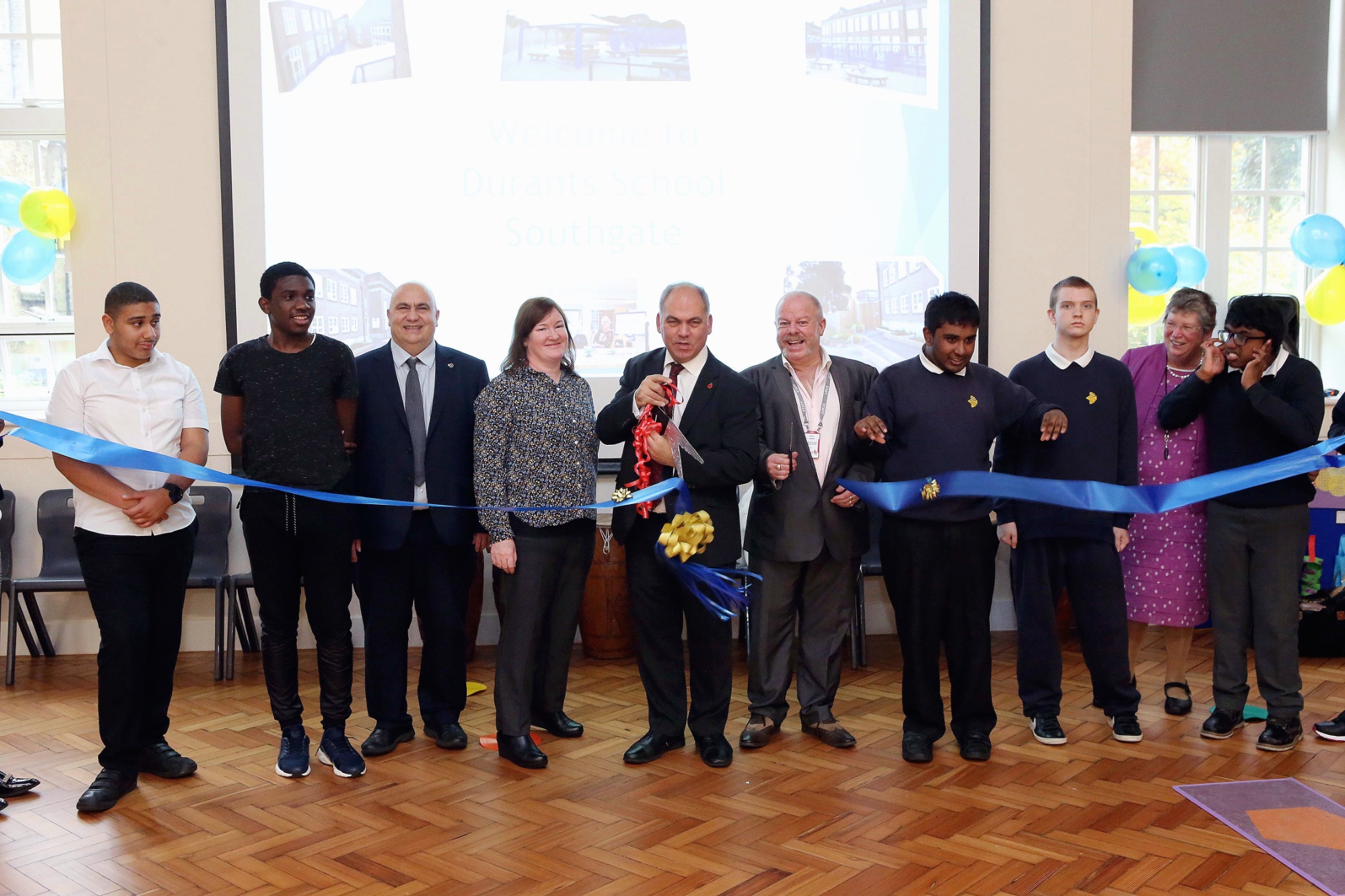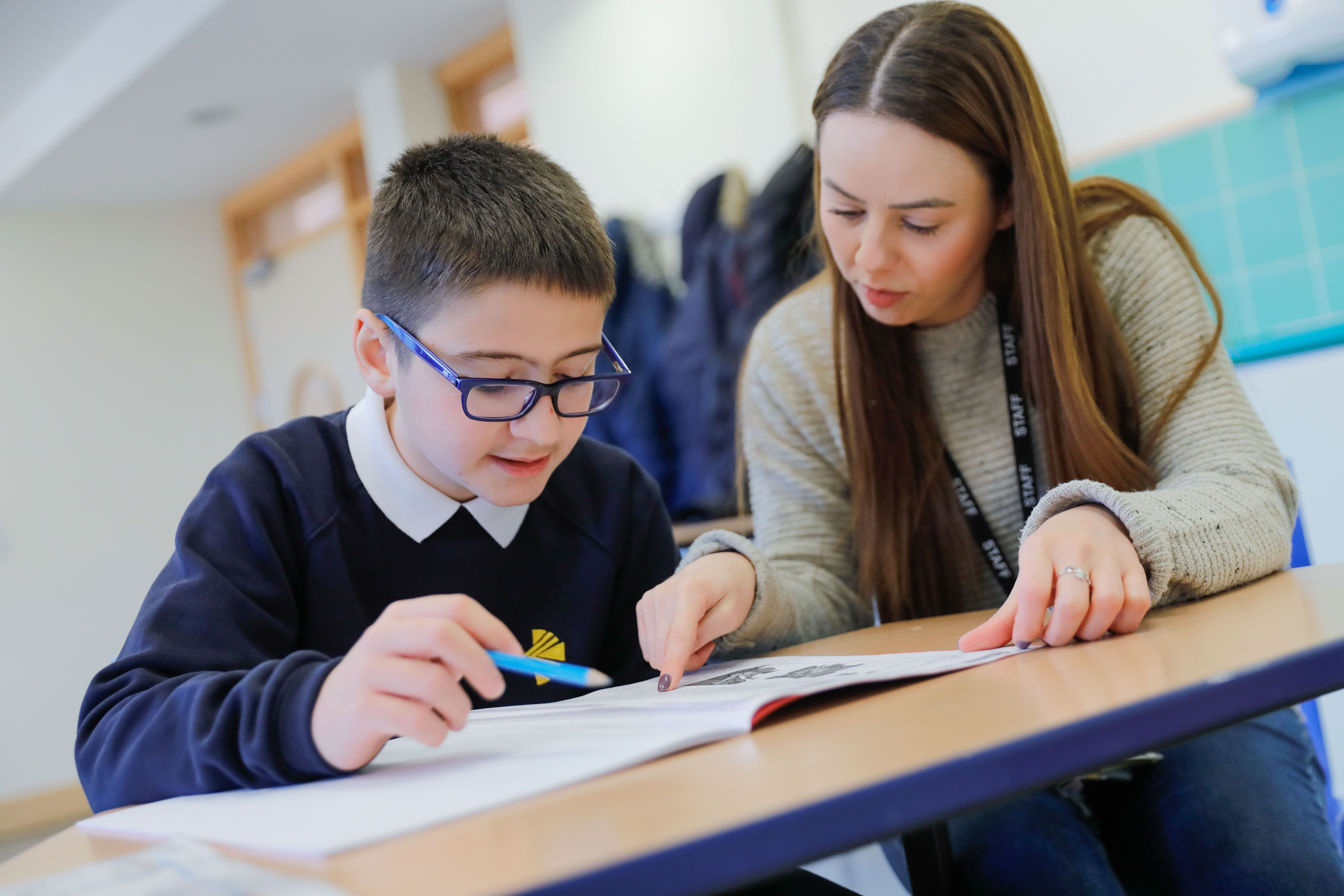 Durants PE Curriculum
DURANTS PE CURRICULUM
At Durants, we believe Physical Education to be an essential part of the school curriculum. High quality P.E and sport produces young people with the skills, understanding, desires and commitment to continue to improve and achieve in their lives. This includes understanding the importance of living a healthy lifestyle.
At Durants, all students have opportunities to a broad sensory P.E curriculum in a safe and supportive environment contributing towards their physical development and well being. A broad and balanced physical education curriculum will provide pupils' with increasing self-confidence in their ability to manage themselves and their bodies within a variety of movement situations. Progressive learning objectives, combined with varied teaching approaches should provide stimulating, enjoyable and appropriately challenging learning experiences for all pupils.
P.E provides students with opportunities to:
Develop their skills of co-ordination, control, manipulation and movement

Enhance appropriate areas of health and fitness and contribute towards their physical development

Develop their personal qualities of commitment, fairness and enthusiasm

Compete against themselves and others and take part in challenging activities

Develop their ability to express themselves and be creative

Work individually and as part of a team

Build their self-confidence and self-esteem

Develop the ability to share and take turns.
Students are provided with opportunities to develop their physical, health and well being education across the curriculum; adapted to meet individual student's needs. This includes:
Games

Gymnastics

Dance

Athletic Activities

Outdoor and Adventurous Activities

Swimming
In addition:
Regular brain breaks e.g. Yoga, stretching, Zumba and walking.
ANNUAL SPORTS DAY
Students have opportunities to participate in a range of activities promoting skills in running, jumping and throwing.
Students are encouraged to take part in active challenges requiring them to work as part of a team as well as compete against others.
Most importantly we want our students to enjoy taking part in physical activity and encourage them to make it part of their everyday lives.
TOURNAMENTS
We aim to provide opportunities for students to compete in inter-competitions against their peers in school, intra-competitions against peers in other schools within the borough as well as regular physical activities in the local community such as walking, cycling and swimming.
Some tournaments students have participated include:
Enfield Borough Gymnastics Festival

Enfield Borough Dance Festival

Boccia Tournaments

Multi-skills Tournaments

Virtual competitions