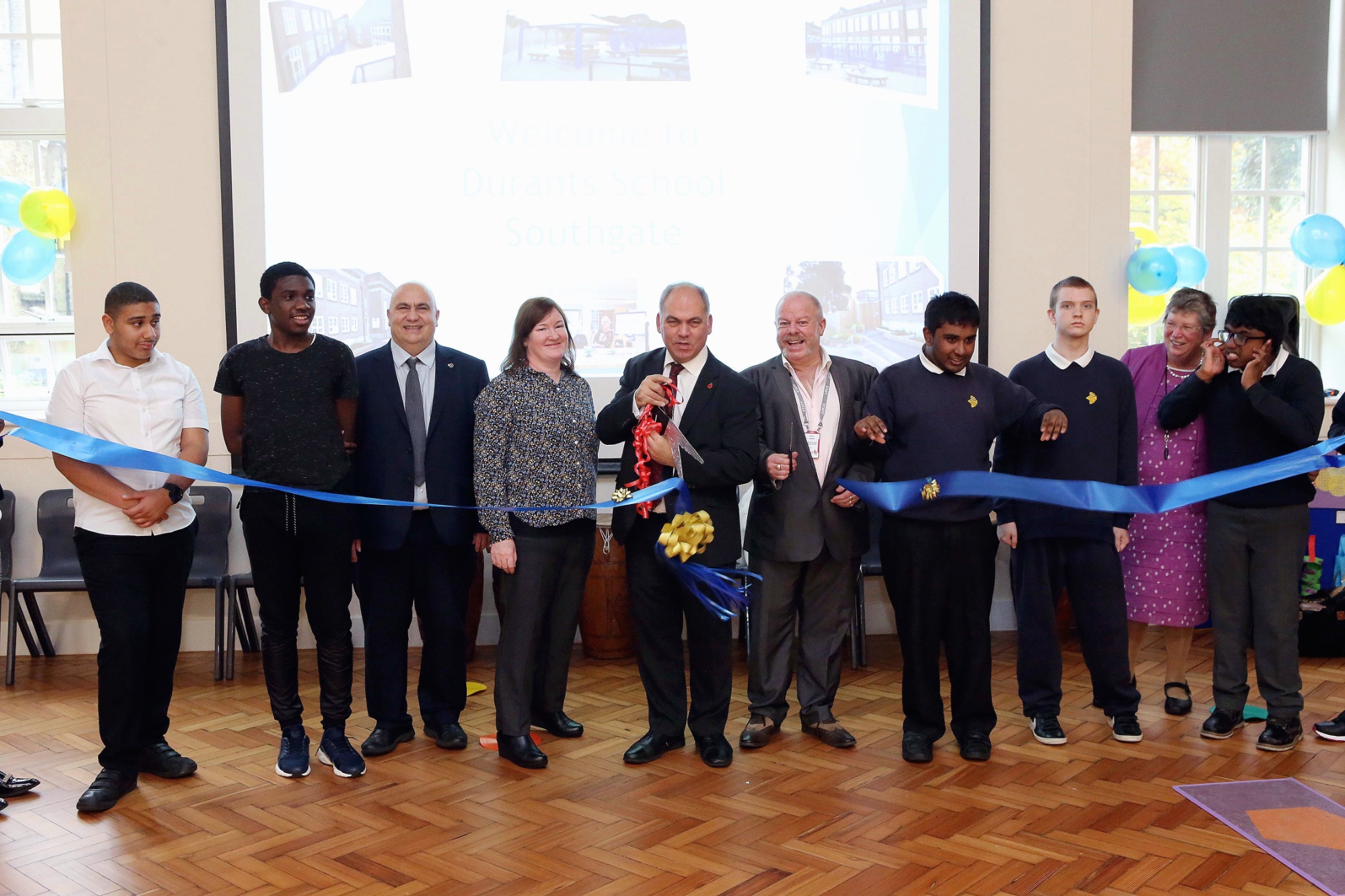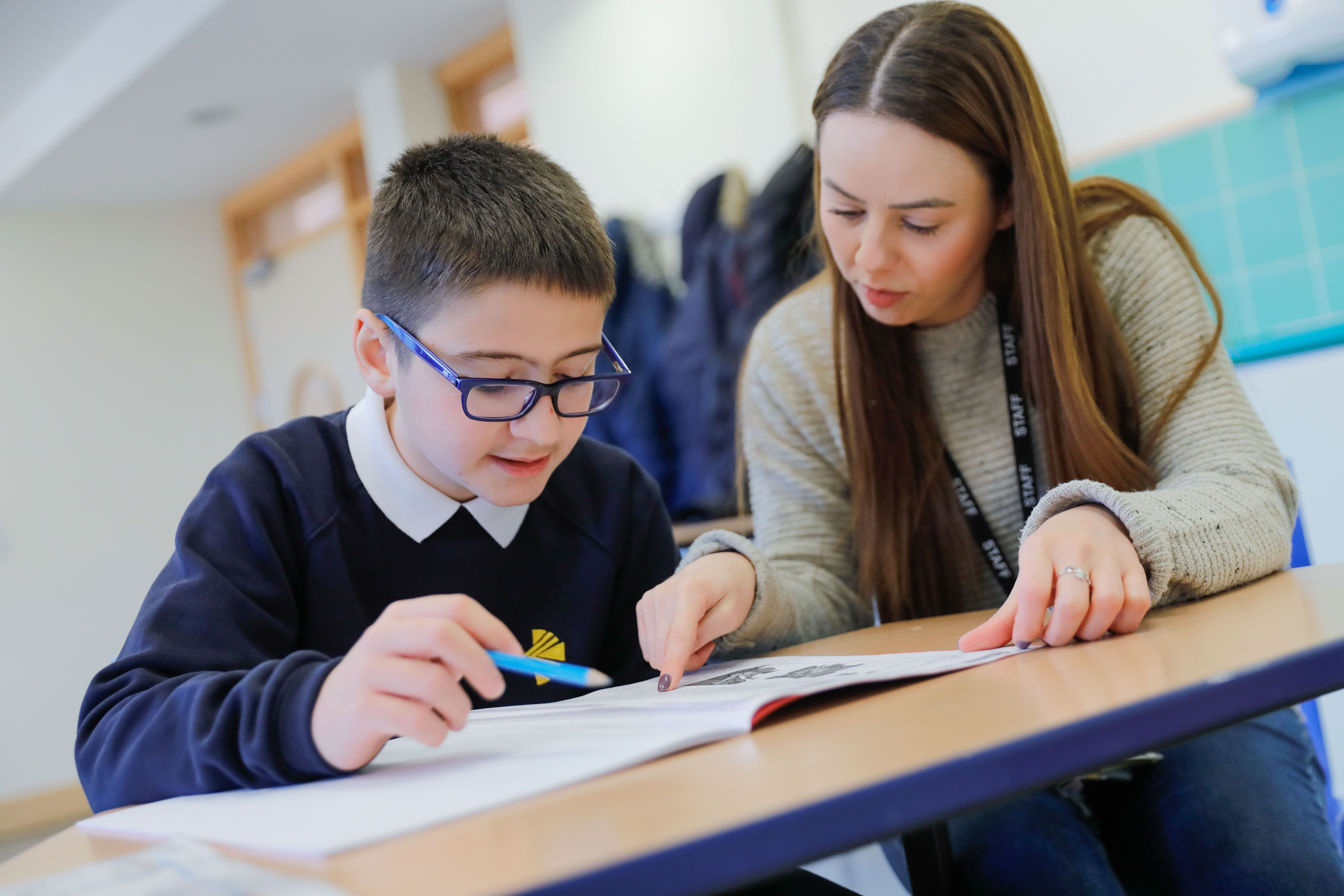 Durants Satellite at Winchmore
Students follow the National curriculum as appropriate, studying both core and foundation subjects which are differentiated to meet students' age, need and ability. The curriculum is closely aligned to that of the mainstream school with opportunities for student choice and tailored learning embedded.
Students are expected to be able to access mainstream classrooms for some subjects. An adult may support this, but it is the aim of the provision that students are as independent as possible both at school and within the community. In addition, students also access a life skills programme, including cooking, travel training and community education to support the development of important social skills.
Durants Satellite provision utilises a range of programmes and syllabi to support achievement for all. These can be through internal and external accreditations or through nationally recognised qualifications. At Key Stage 4, students will gain accreditations through the AQA Unit Award Scheme in preparation for Entry Level qualifications. It is the aim that all student leave the satellite in year 11 with an Entry Level Certificate in English, Maths and Science. GCSEs can be sat for those that have been in mainstream lessons and have the capacity to complete national examinations.
Beyond year 11, students are able to continue their education within the satellite at post-16. Our sixth form provision extends the learning opportunities for students and prepares them for the wider world such as Personal and social development, employability and cooking. Courses can include Entry Level Certificates, GCSE, Level 1/ 2/ 3 and A-Levels.