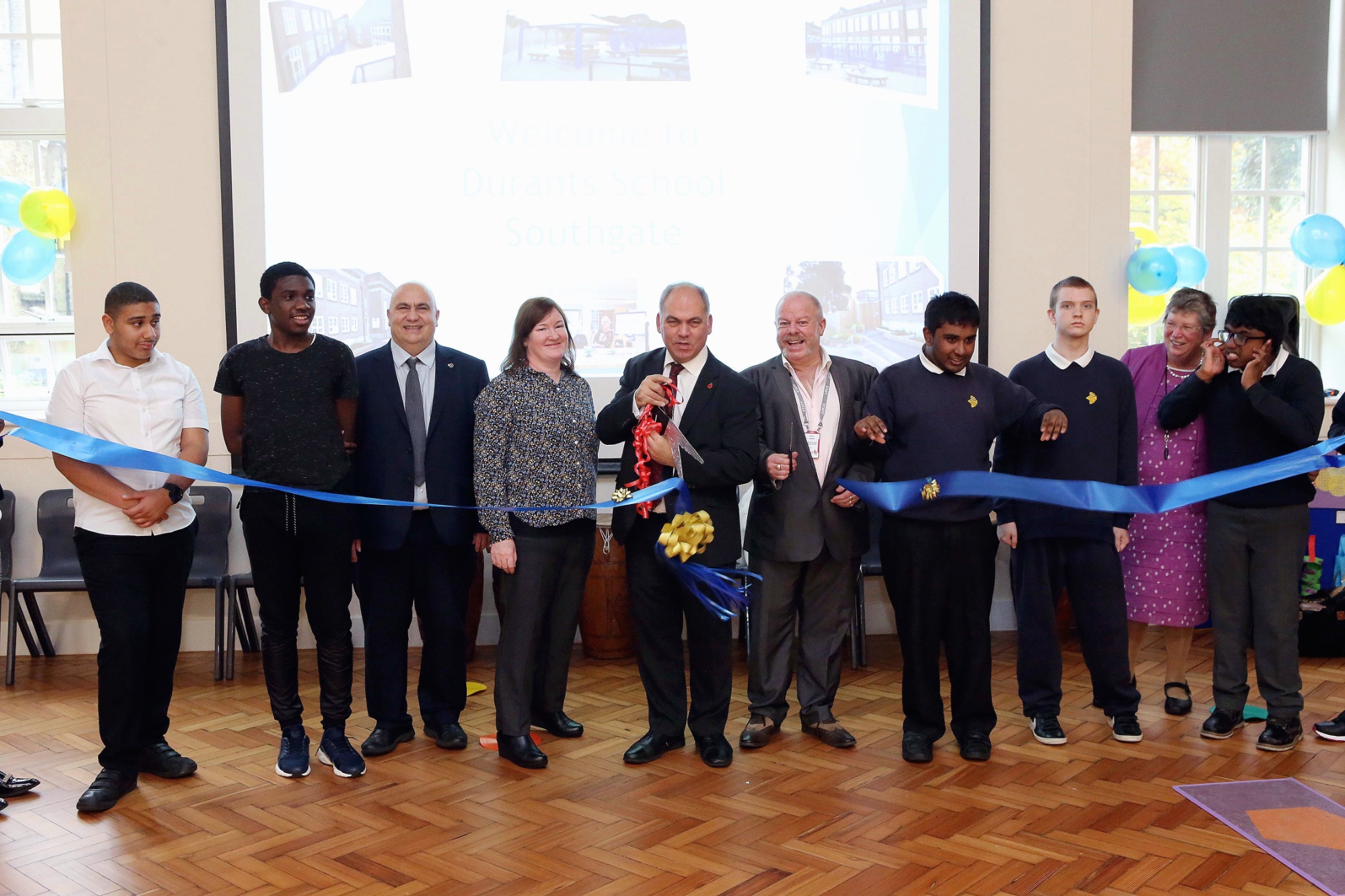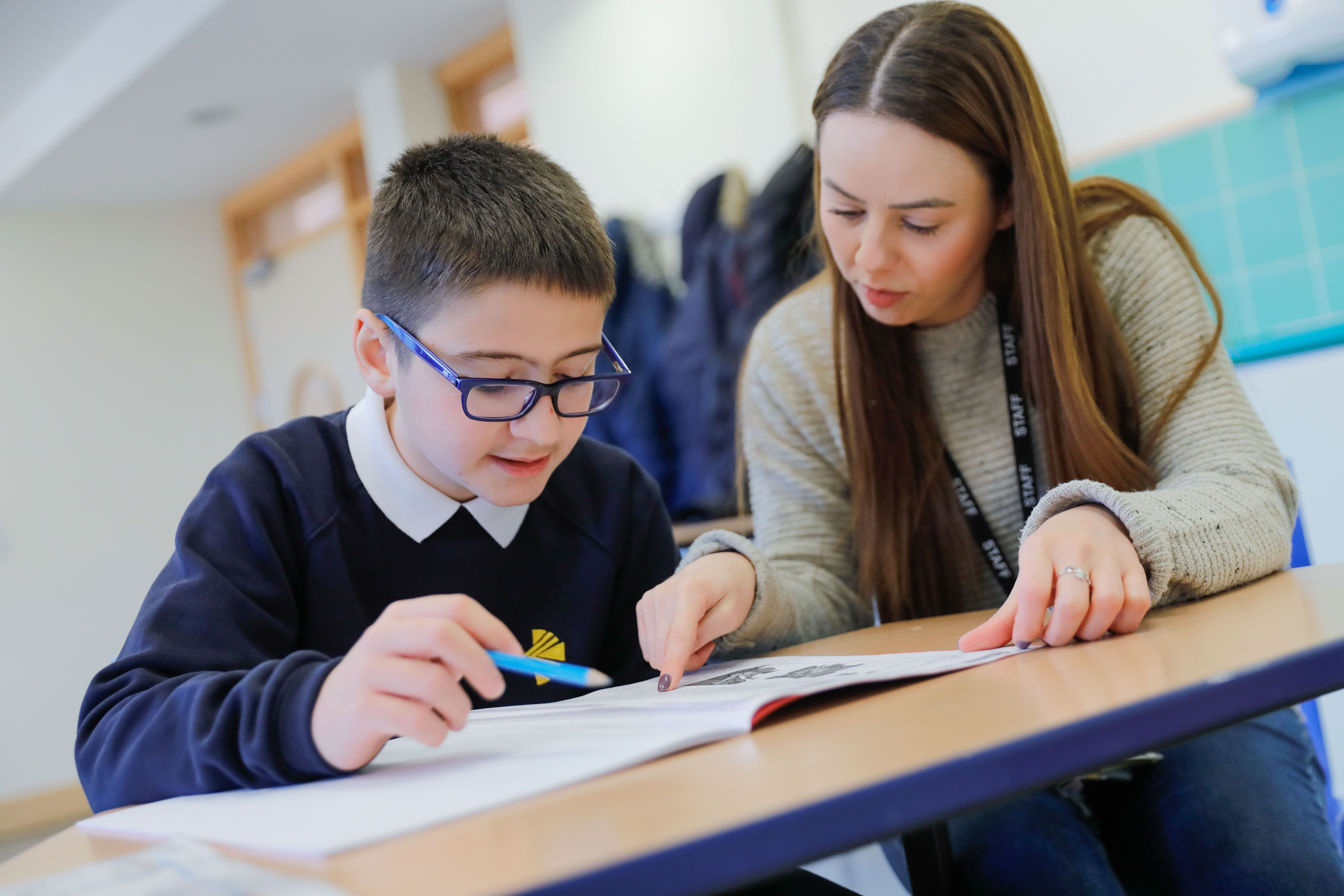 Finanical Help and Support
Benefits
Please visit www.direct.gov.uk to obtain more information on the benefits you may be entitled to including the following,
Disability Living Allowance (DLA)
This is a tax free benefit for disabled children and adults.
Carers Allowance
This is a benefit to help people who look after someone who is disabled. You will not be eligible for this benefit if you are in full time education or if you earn more than £100 a week after tax.
Directgov have all the information regarding tax credits, working tax credits and income support.
Free School Meals
Some families are eligible for free school meals. Please click here to view Enfield council's web page to check the criteria. Forms can be downloaded from the web or school can send one home for you to fill in and return to the Civic Centre.
Grants, loans and charities who may be able to help
Social funding
Crisis loan - If you need financial help with an emergency or disaster you may be able to get a Crisis Loan. You will have to pay a Crisis Loan back, but you will not have to pay interest. Please look on Directgov for more information.
Community grant - If you need financial help to live independently in the community or to ease exceptional pressure on you and your family you may be able to get a Community Care Grant. You don't have to pay it back. Please look on Directgov for more information.
Family Fund - The family fund is a charity that gives grants to children with special needs. Your parent support advisor, social worker or the website would be able to provide more information on who is eligible to apply. www.familyfund.org.uk
Cerebra - The grant scheme funds up to 80% of the cost of equipment and services to help make life easier and more enjoyable for children with neurological conditions. www.cerebra.org.uk
Variety club - Variety, the Children's Charity is dedicated to improving the lives of children and young people who need our help. www.varietyclub.org.uk