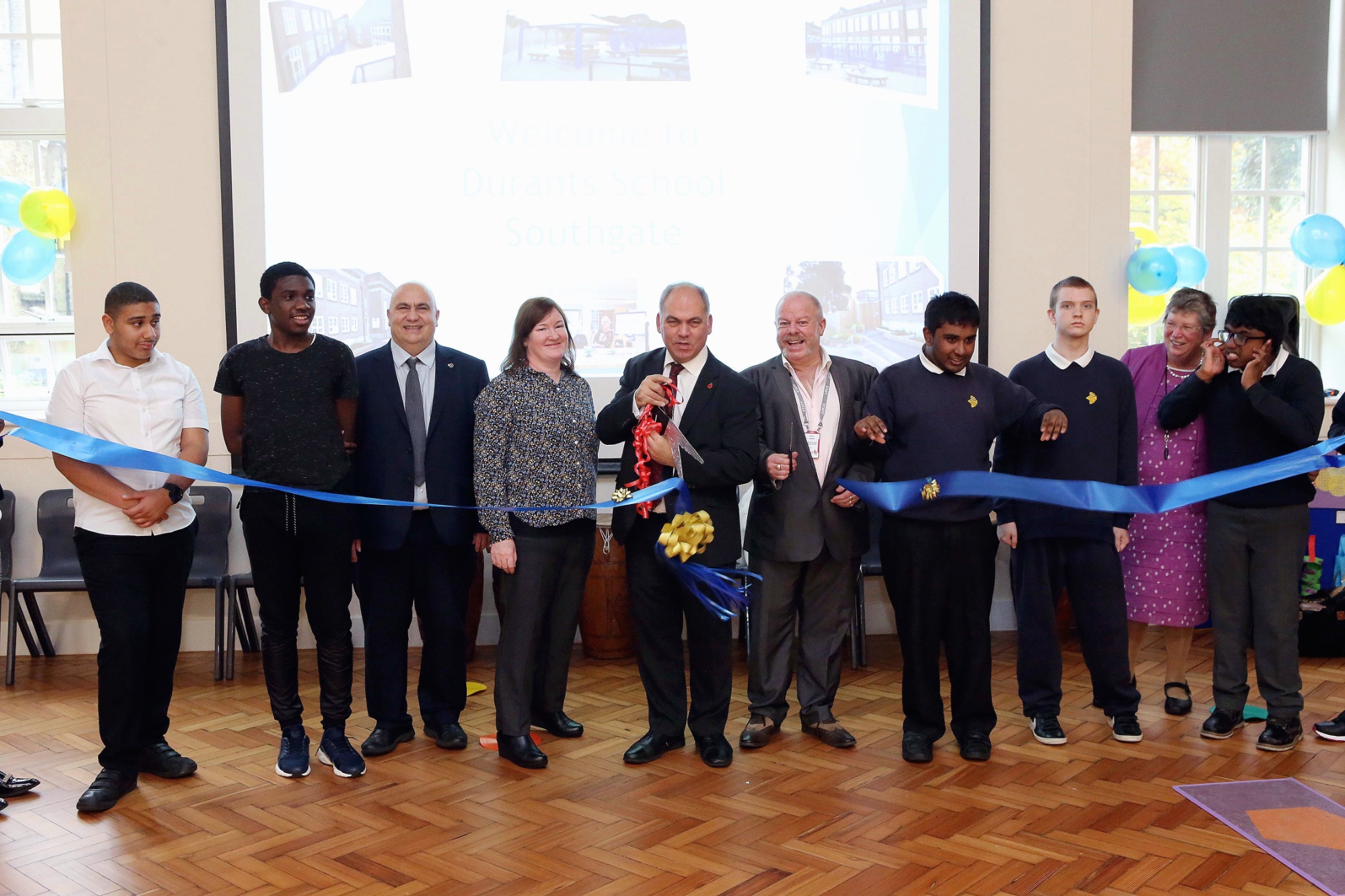 Governors
Meet Our School Governors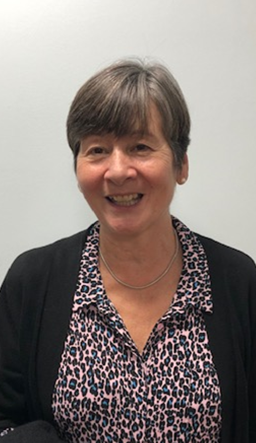 Jenny is a retired education professional who has worked in education for over 40 years. Initially a teacher in all phases of education and across mainstream and special settings Jenny became a school improvement advisor and trained as an Ofsted inspector. Working to support young people with Special Educational Needs and their families has always been a priority. Since retiring from full time work she has stayed connected to schools and is a governor and trustee in a number of settings
John has been a governor at Durants school for about 28 years, which seems like a career for him now. He has also been the Vice-Chair for most of this time, and occasionally chaired the governing body meetings. He is attached to both of our sub committees for 'School Improvement' and 'Finance & Premises', chairing the latter for a few years now. He is keen on keeping up with any relevant training required and regularly attend network meetings with many other schools' governors. We've had some really good positives, with increased provision for SEN and better funding.
"My time at Durants has always been an important part of my life"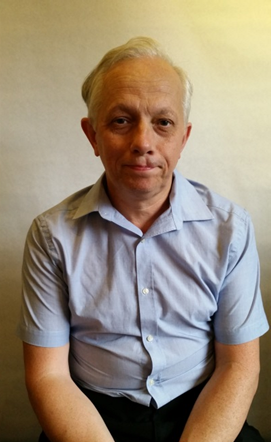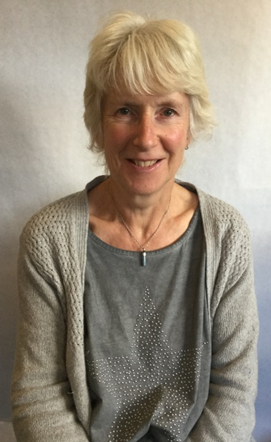 Alison decided to become a school governor when she retired in 2016. Having worked in CAMHS & EPS, she was keen to continue her involvement with supporting young people, particularly those who faced constant challenges. Alison met with Sylvia, who was then Chair of Governors.
"She convinced me that Durants was the school for me. She was right! Durants is a wonderful school with incredibly committed and caring staff. I have been privileged to be a Governor during the development of the Southgate site and the creation of the excellent facilities the school now has. I look forward to, and am proud to be a part of, the exciting future for the school."
Having served as a Deputy Head teacher and worked extensively in the SEN Field Alicia has a wealth of knowledge and understanding to give to this role. Alicia's grandson attended Durants and has enjoyed the many opportunities provided by the school and has benefited from the care and expertise of committed and high quality staff. Having served for many years as a governor at Durants on various committees, Alicia has the interest of Durnats very much at heart and would like to be involved in the challenges and opportunities that lie ahead, in whatever ways are helpful to the school community.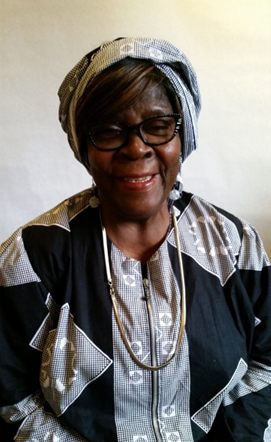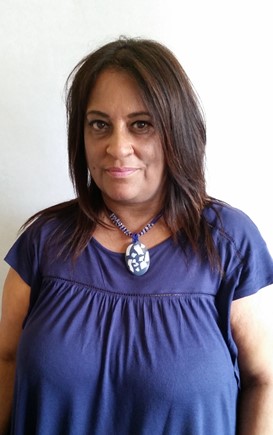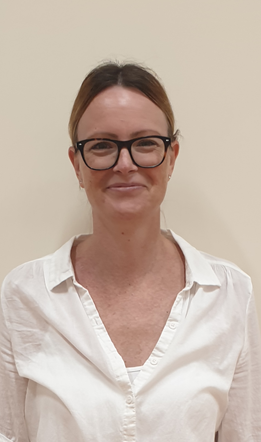 Governors' Attendance Registers
Register of Business Interest

dURANTS gOVERNORS Constitution