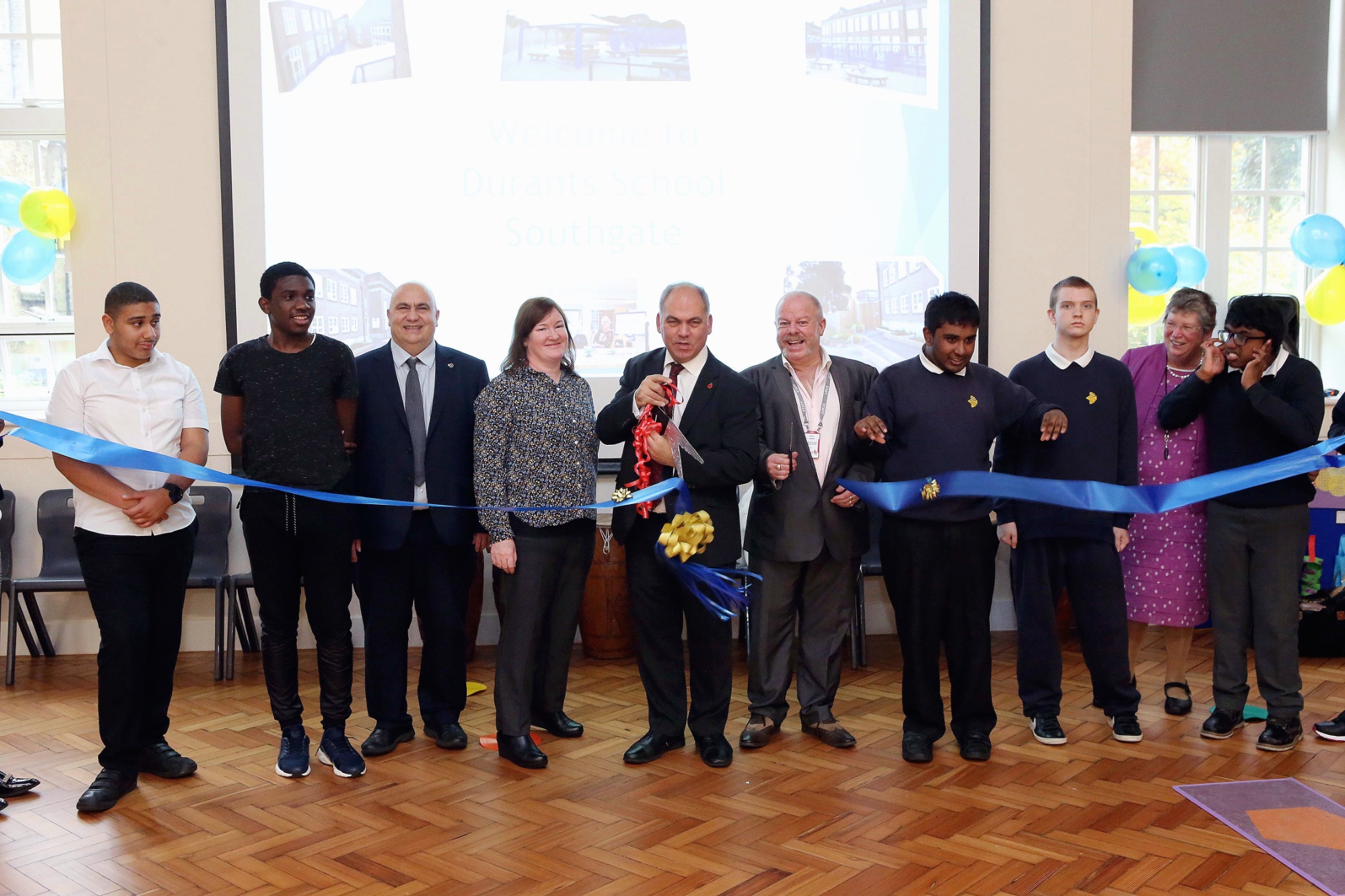 Middle Department
In the Middle Department we follow the National Curriculum for our core subjects
English, Maths and Science. We use the Equals scheme of work to allow our pupils to access these areas.
We also follow ASDAN transition challenge which allows our pupils to achieve an accreditation in the other curriculum areas. This is a specific PSHE based scheme of work which is used to support all pupils achieve their full potential.