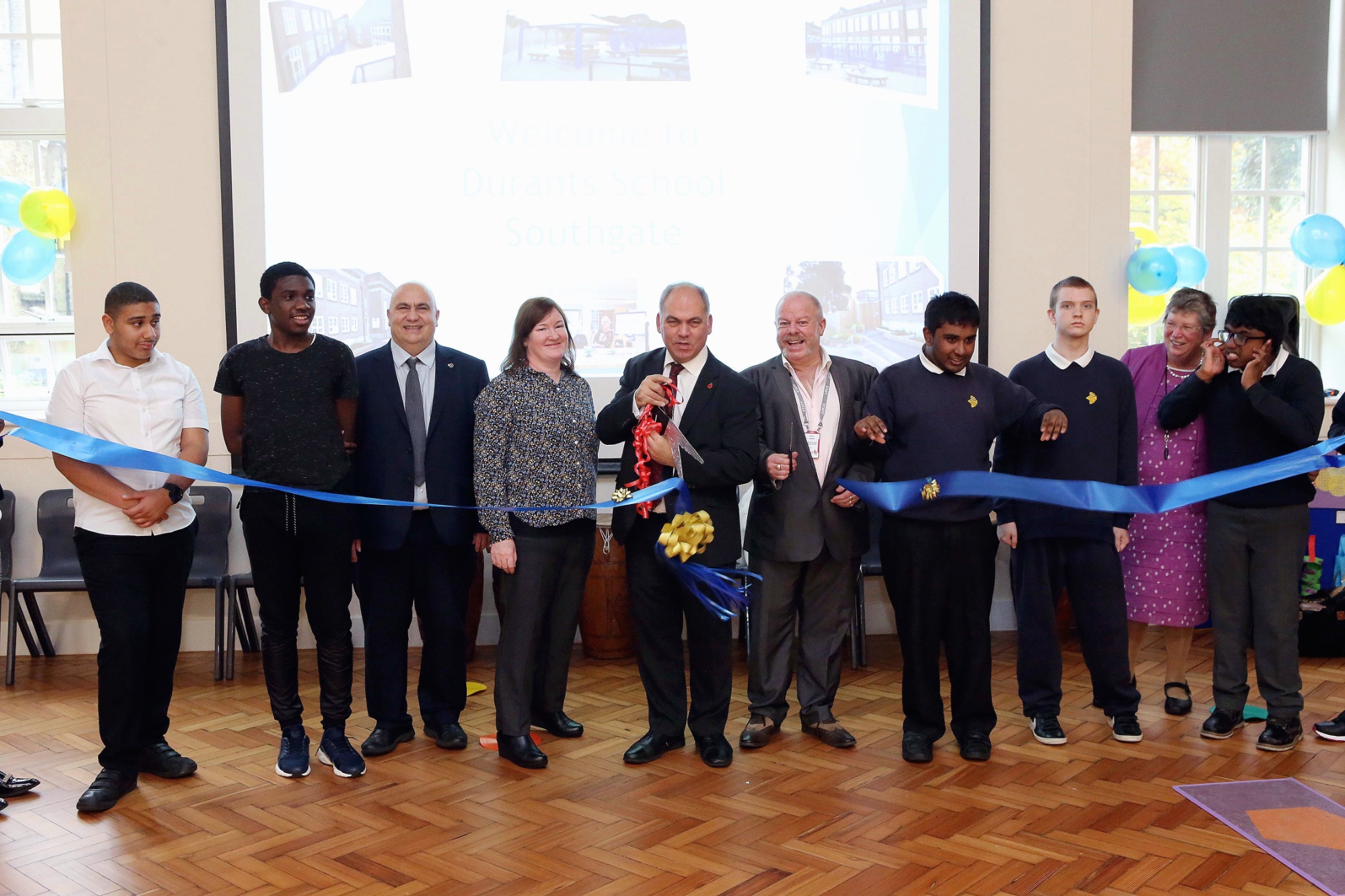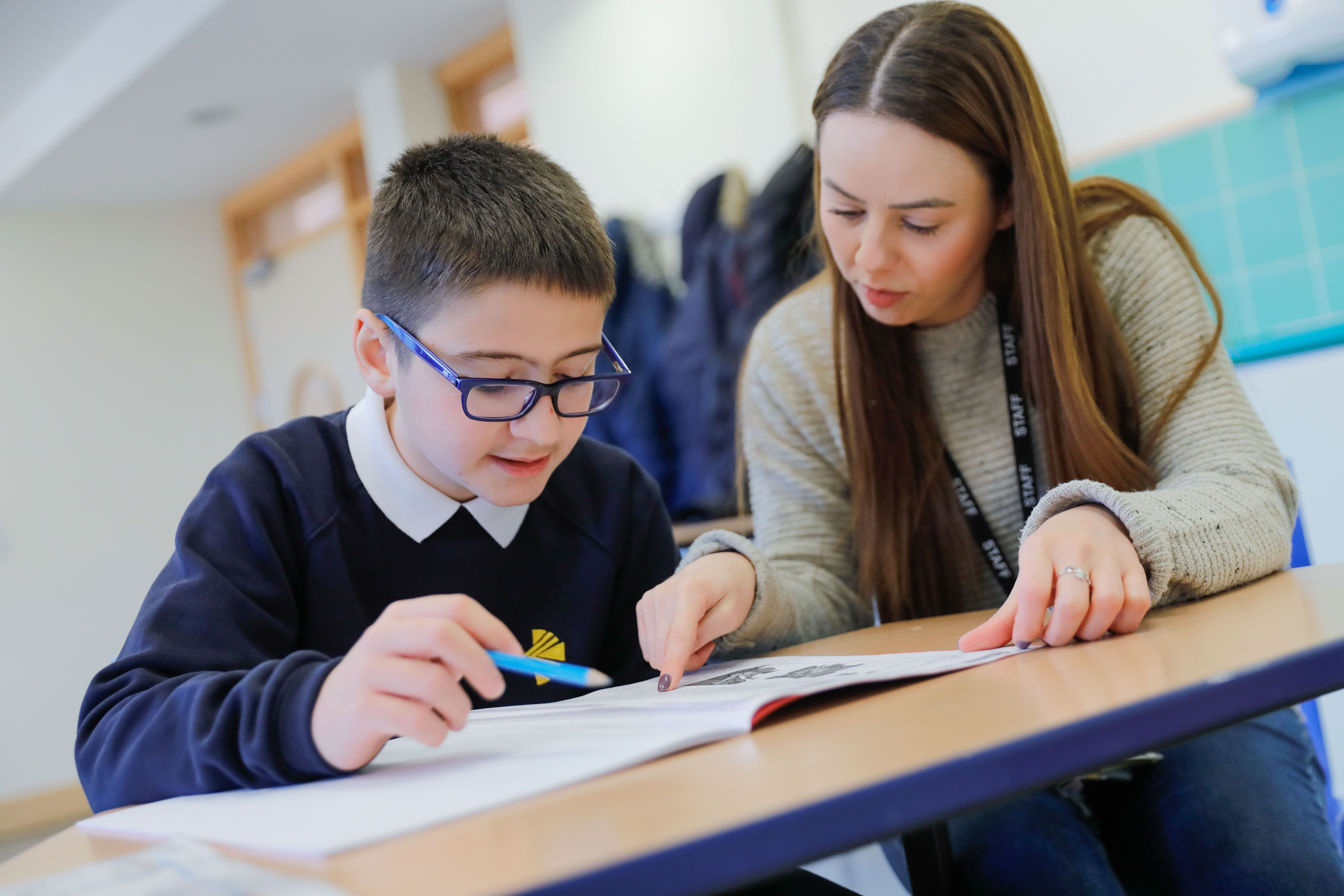 Outreach
Durants outreach supports autistic young people in mainstream secondary and Post 16 settings across Enfield and other neighboring Local Authorities. Our staff are very experienced and can offer a wide range of information, practical advice and input to help support autistic young people in any setting.
Please take the time to look through this pack to judge how best we can help support and develop autism provision in your setting together.
If you would like to discuss your outreach needs on an informal basis please contact us on the email address below:
We look forward to working with you.