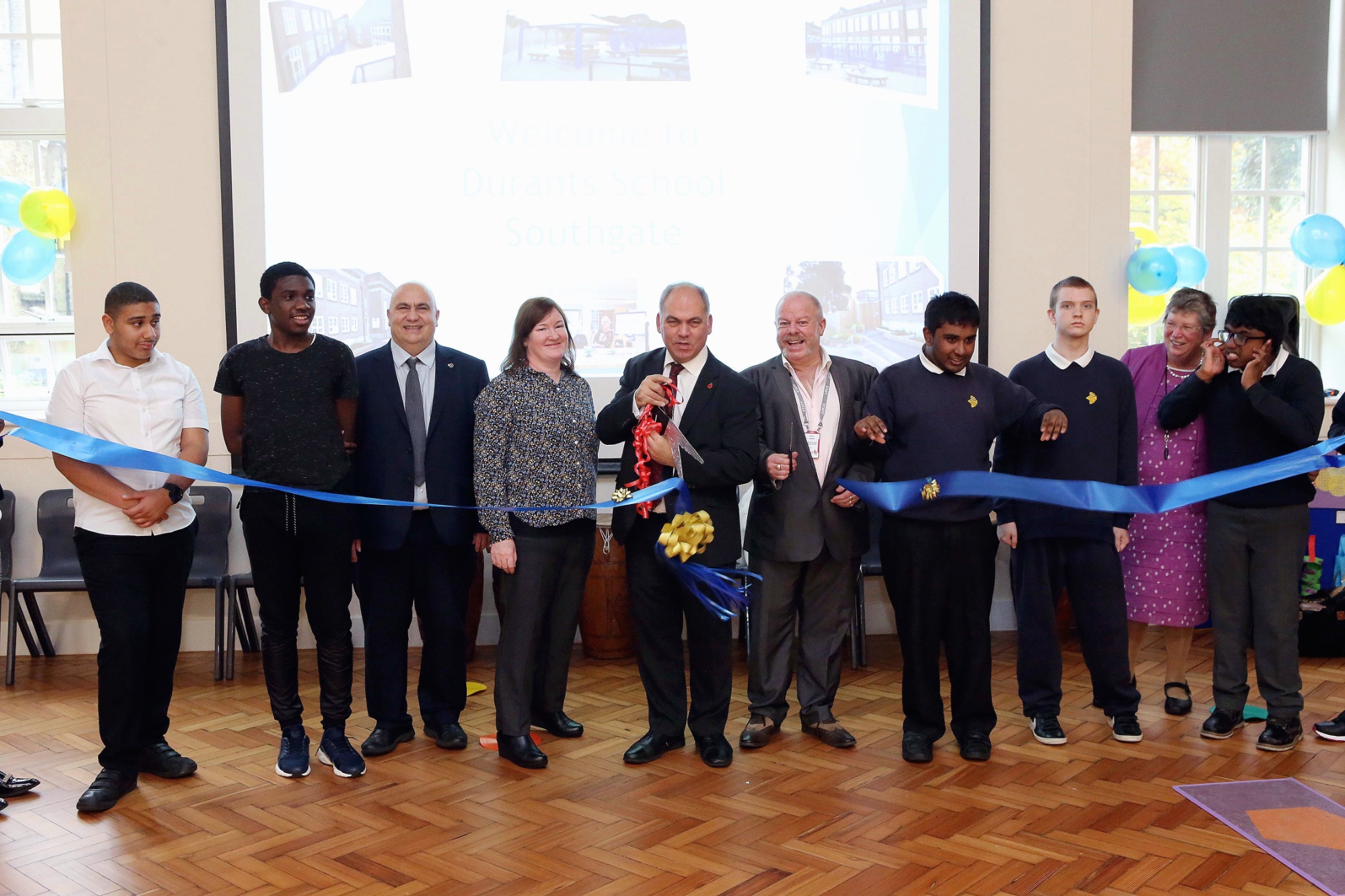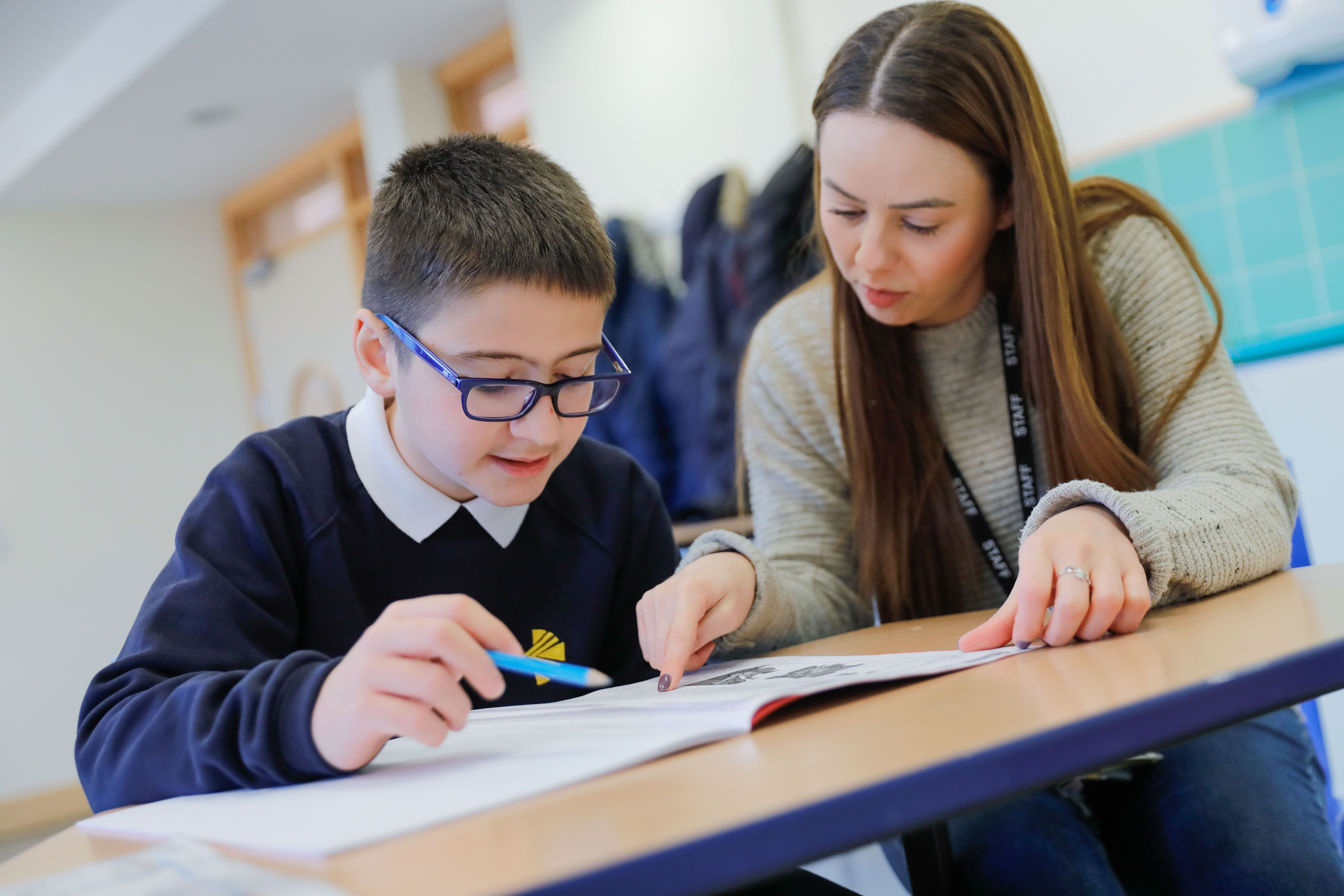 Parent Survey
To help us make sure we're providing the best standard of education for your children, we'd like to know how you feel about our school. This will help us find out what we're doing well and where we could do better and make sure we're meeting the needs of you and your children.
Please take the time to complete this survey to help us make Durants the best it can be.
Your feedback is very important to us.
Please complete the survey here: https://forms.gle/oVfuxBPMxXu271wL8