Playtedz
(Club Based at durants school)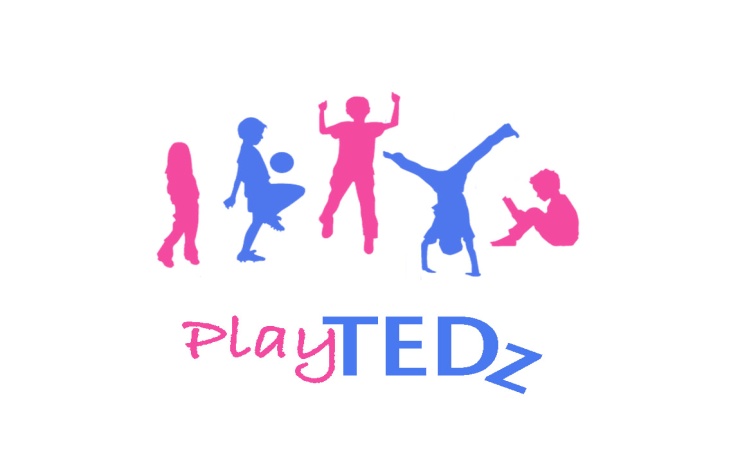 Playtedz provides a tailor made bespoke service that suits individual needs but also includes a social strand for children and young adults.
All children and young adults with additional needs may need an extra bit of help in their personal and social development through life. At Playtedz we recognize that some may need more support than others; we are all different and all have different needs.
It is our hope that we can support everyone at Playtedz to achieve as well as they can regardless of how complex their disability may be.
All children and young adults are individuals and need to be encouraged to the best of their ability. It is important for us to learn about the service users that we support.
Life styles, backgrounds and needs must be respected in order for us to provide support appropriately, i.e. Religious and cultural beliefs, physical, emotional and social development enabling the children that we work with to become confident and contribute meaningfully in society.