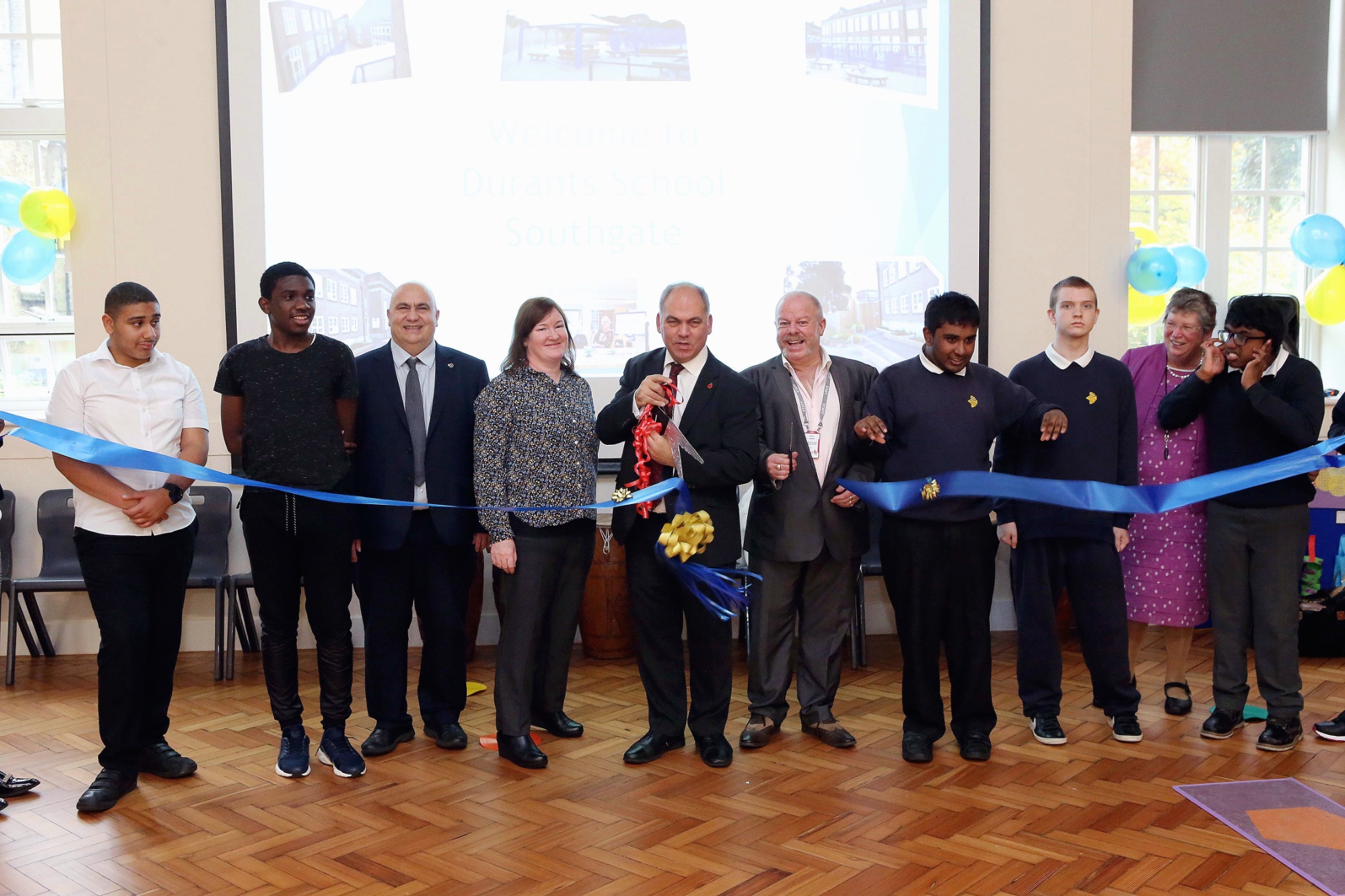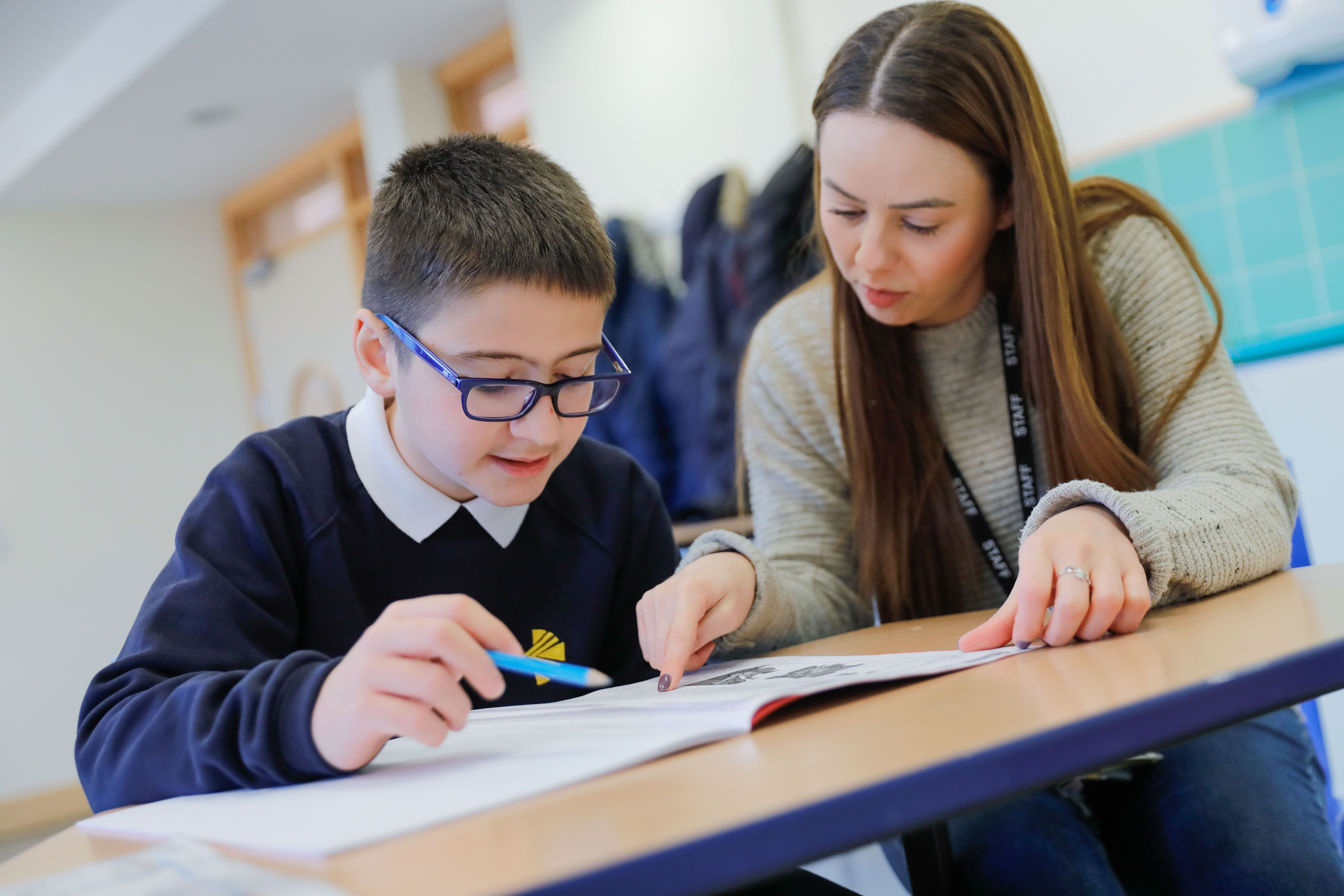 SANDWELL WELLBEING
This year Durants school has achieved the Sandwell Whole School Wellbeing
Chartermark. This is a national award and we are one of the first schools' in Enfield
to reach this achievement.
The process has taken over 18 months and demonstrates that we have made
significant improvements in all school areas identified by Public Health England
(Leadership, Ethos and Environment, Curriculum, Teaching & Learning, Pupil Voice,
Targeted Support, Staff Development, Identifying Needs, Monitoring Impact and
Working with Parents).
Here are a few of the quotes that came from the surveys which were highlighted in
the report...
Parents
"Open communication is valued… we work together"
"My child is very happy and making lots of progress", "Staff go above and beyond", "Staff are encouraging and supportive"
"Every day I smile at that book" (Parents describing their child's home-school communication book),
"A sense of relief that the curriculum is wholesome", "Experiences are tailored for all"
"All staff go above and beyond"
Pupils
"We celebrate good work…I feel proud"
"X always respects me. He is nice to me" (Southgate pupil speaking about a member of staff), "Once, when I was upset, X was kind to me. He is a good friend", "School is so great, I will miss it a lot", "My teacher wished me luck in my exam", "In my report, my teacher said that I am a much loved character"
"They encourage us to keep on going and give us challenge", "Don't give up until you've done that thing", "If something's hard, you try to make it better", "If you make a mistake, you can just change it"
"Jobs make me feel important…. Doing office work", "I help students and staff", "Last year I was working in the Maths department as work experience"