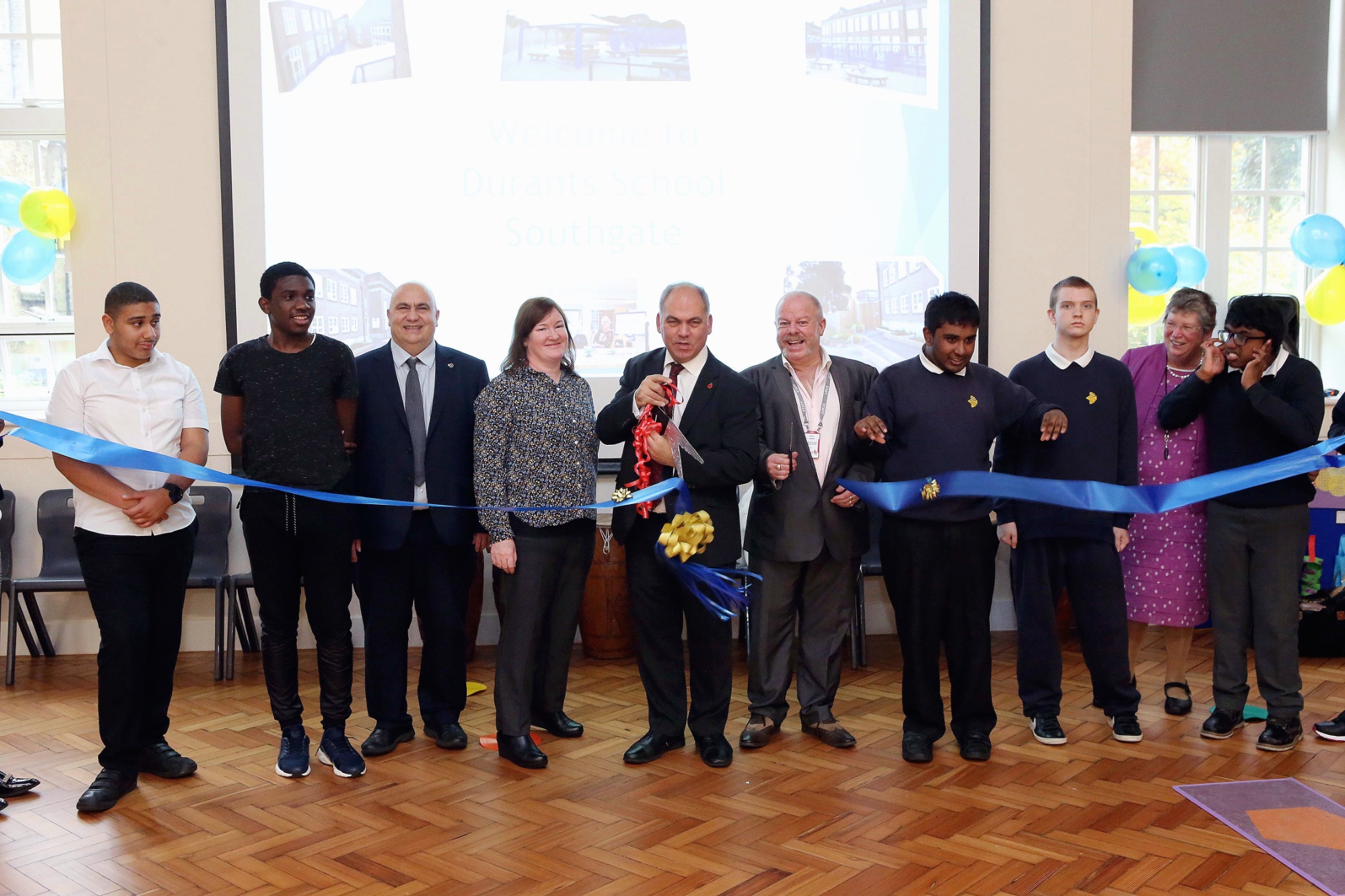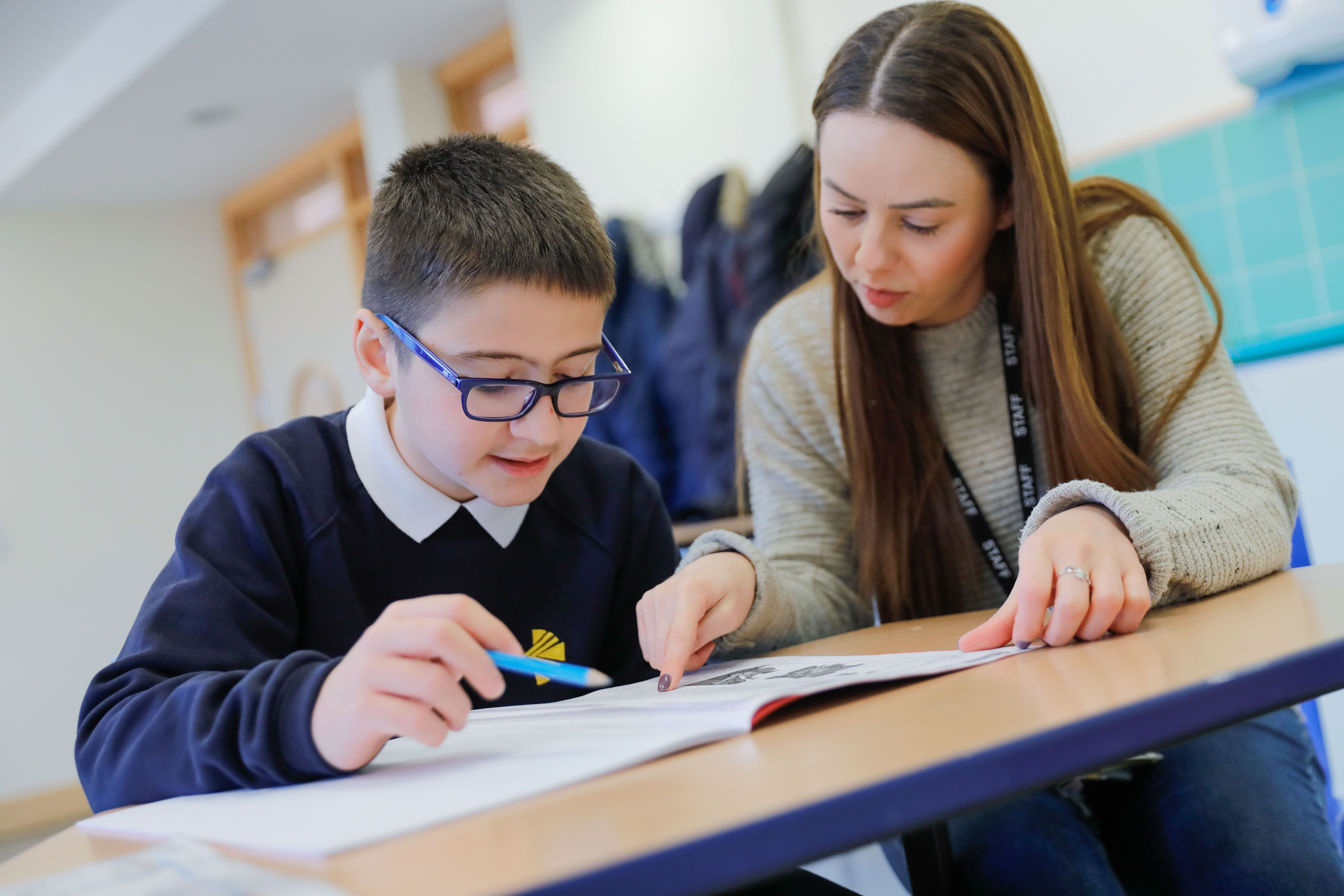 Transport
Transport is arranged by the Local Authority (Enfield Council) and not by Durants school.
A child with special educational needs (SEN) may be eligible for free home-to-school transport which is provided by The Local Authority. Eligibility is based on an assessment of the child's individual needs in accordance with Enfield Council's Travel Assistance Policy.
The policy sets out in details the criteria used when deciding if a particular pupil should be provided with transport.
This includes:
The pupil's age
The pupil's needs
The distance between home and school
The nature of the route, or alternative routes, which they could reasonably be expected to take.
Pupils with Statements of SEN and pupils attending special schools or units are not automatically entitled to assistance with travel.
Decisions about eligibility are made by the Local Authority and any exceptional requests are considered by the Authority's SEN Panel.
Click here for Travel Assistance Policy (As it stands, the Travel Assistance Policy is currently under review by LBE)
Click here for Digital version of the Parent Handbook:
SEN Department at Enfield Council: 020 8379 5667
Transport Telephone Number: 020 8379 1258
Please contact Sammy Hartley (Family Support Worker) at Durants School for assistance with filling out the application form.