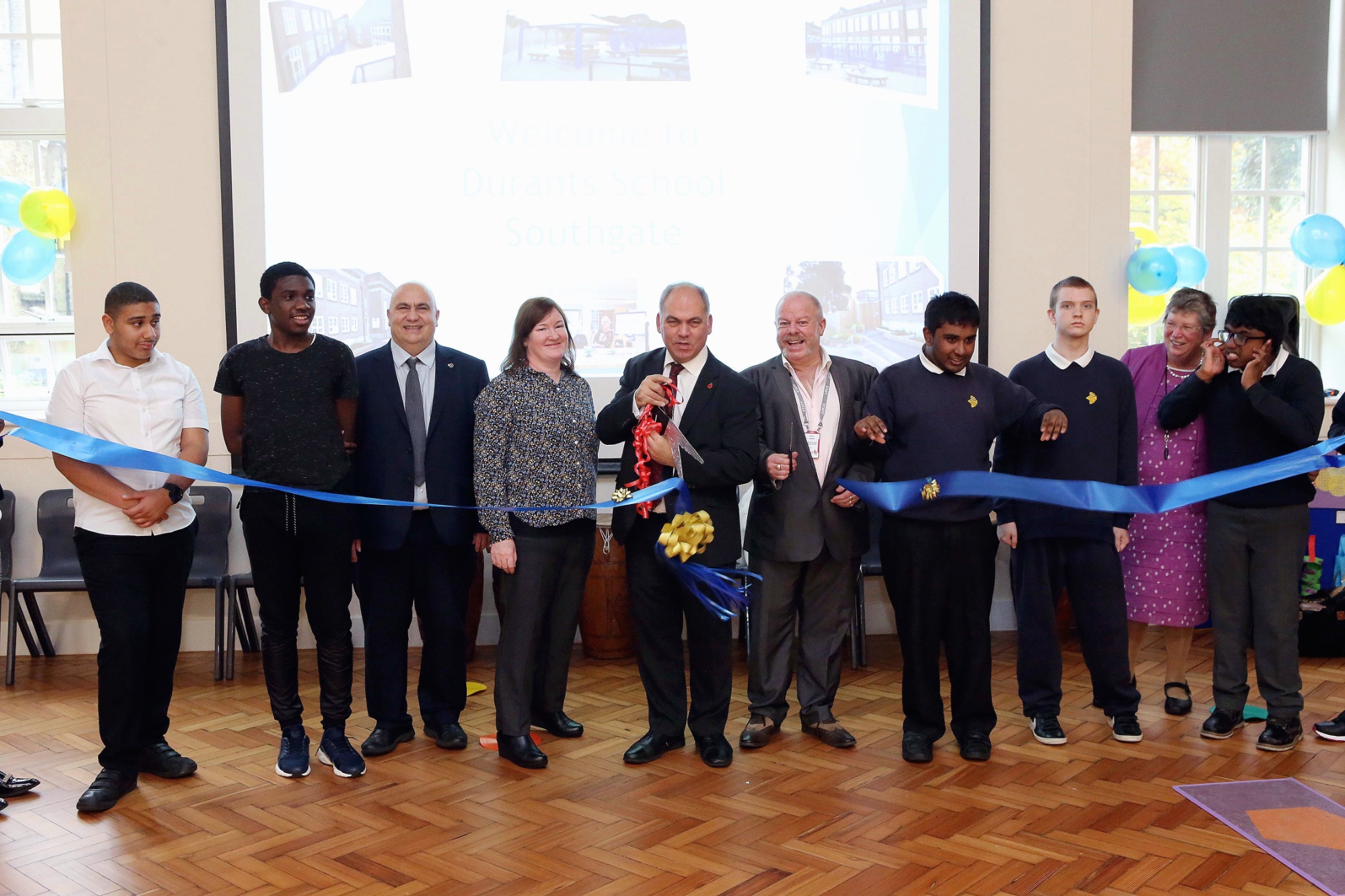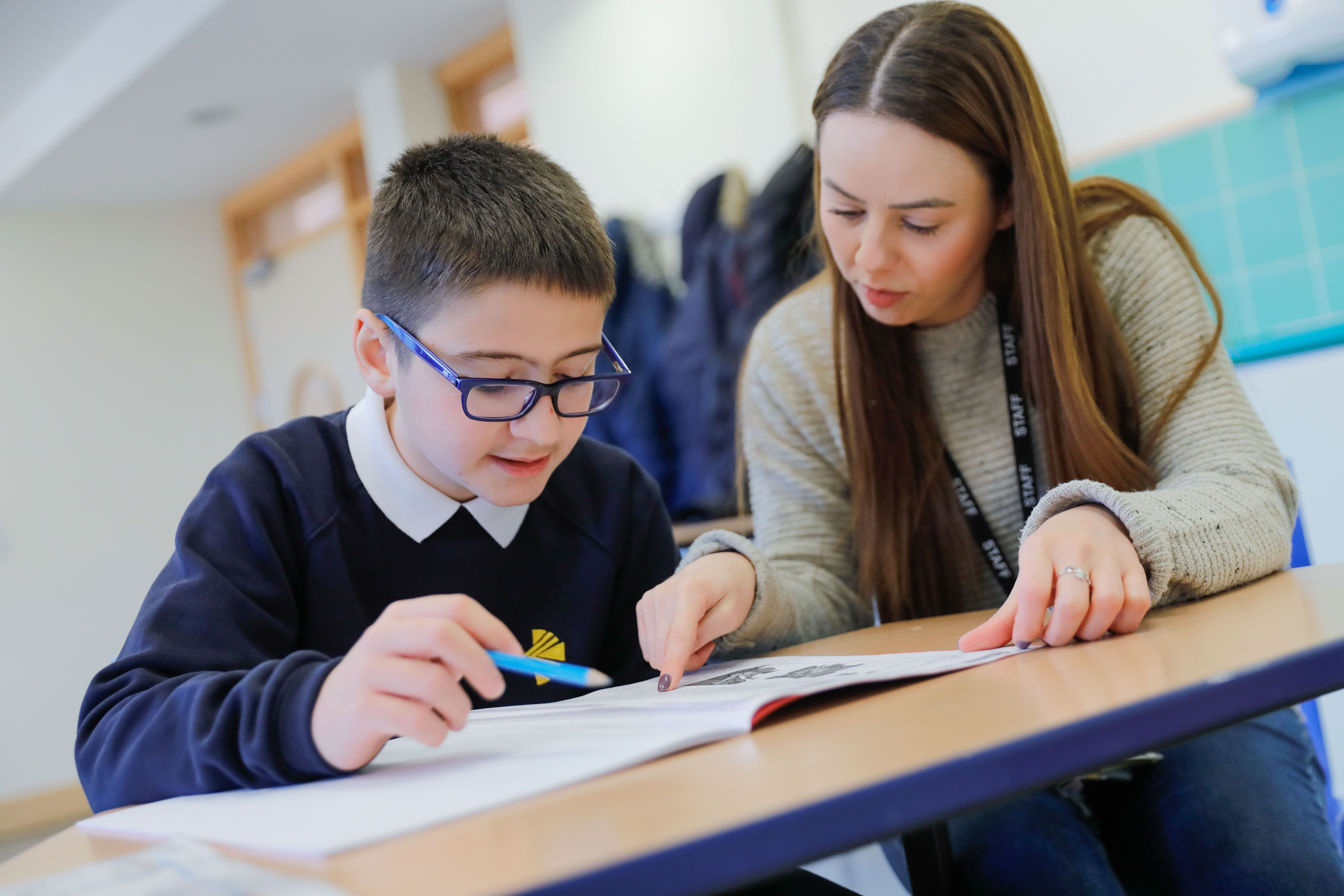 Welcome
Welcome to the Durants School website. I hope you find it a useful site that gives you relevant and interesting information about the school. Whether you are a pupil, parent or interested professional the website is designed to help you understand what we do at Durants School and how we work with our pupils.
Durants School is a maintained special school that caters for 95 pupils from 11-19 with autism. The school has undergone a transformation in recent years. In conjunction with Enfield Local Authority the school has developed into a secondary provision for pupils with autism in the Borough.
These developments have included extensive new building work as well as the development of training programmes to enable staff to meet the additional needs of pupils coming to the school. The progress the school has made in transforming the provision at Durants can be seen by the achievement of the National Autistic Society's accreditation scheme in March 2011.
Peter De Rosa
Headteacher