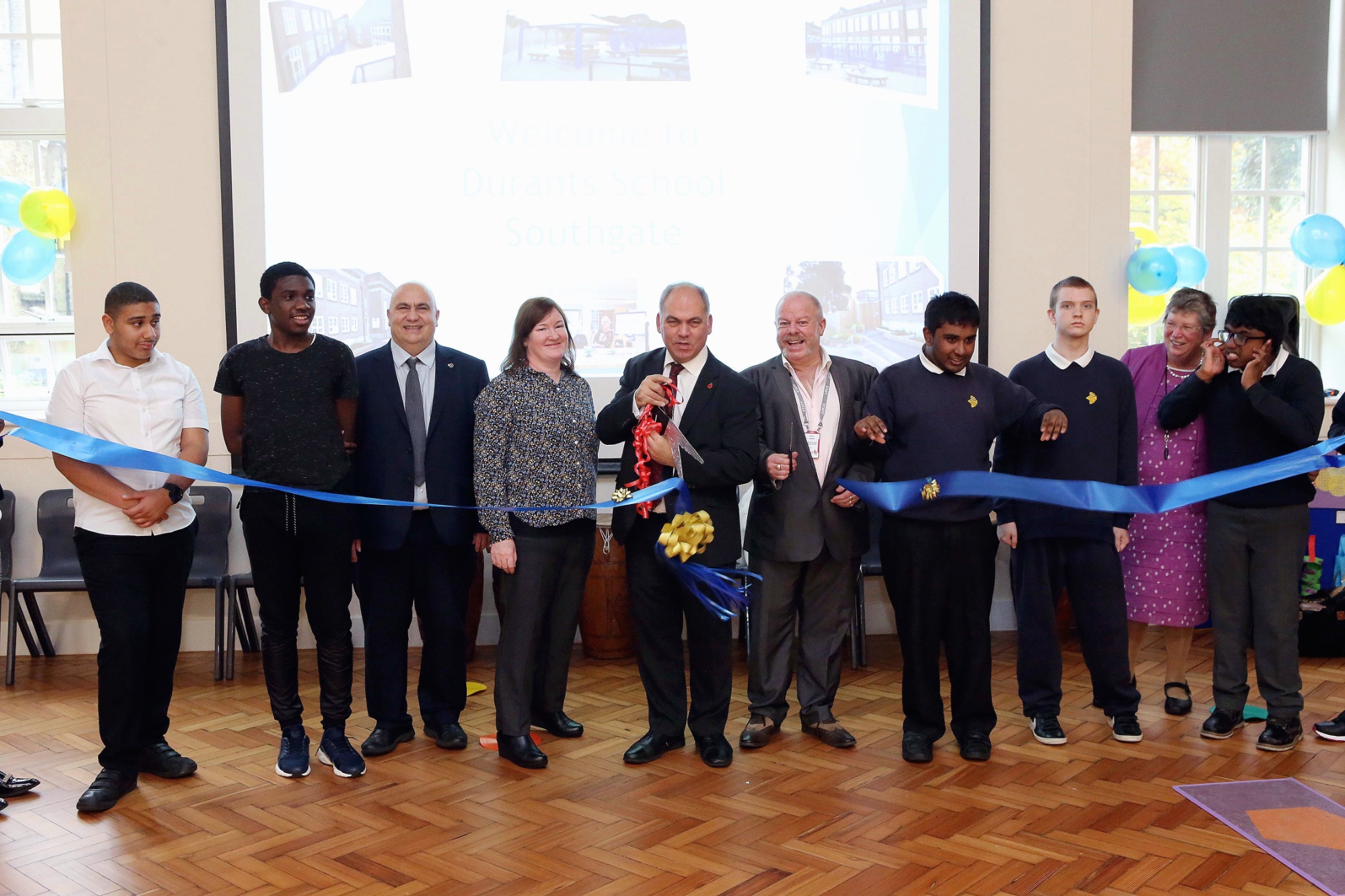 reporting Pupil absences
Due to the Governments recent guidelines we are expecting a high volume of calls, emails and visitors to the office, so we do ask that you are patient when communicating with the school. We already have staff shortages in the office team, so please only contact the school if it is important/essential.
Please help us by reporting all absences using this new online form. Please do this as soon as possible (preferably by 08:00) and no later than 09:15.
As a school, we will not be challenging absent pupils at the current time. However we still have a duty to safeguard pupils and know that they are safe, so please keep us updated with absence. We will continue to call those parents who have not reported absence. As school remains open and the advice is only to keep children who are unwell away from school, we will therefore not be providing work for pupils who are absent from school.