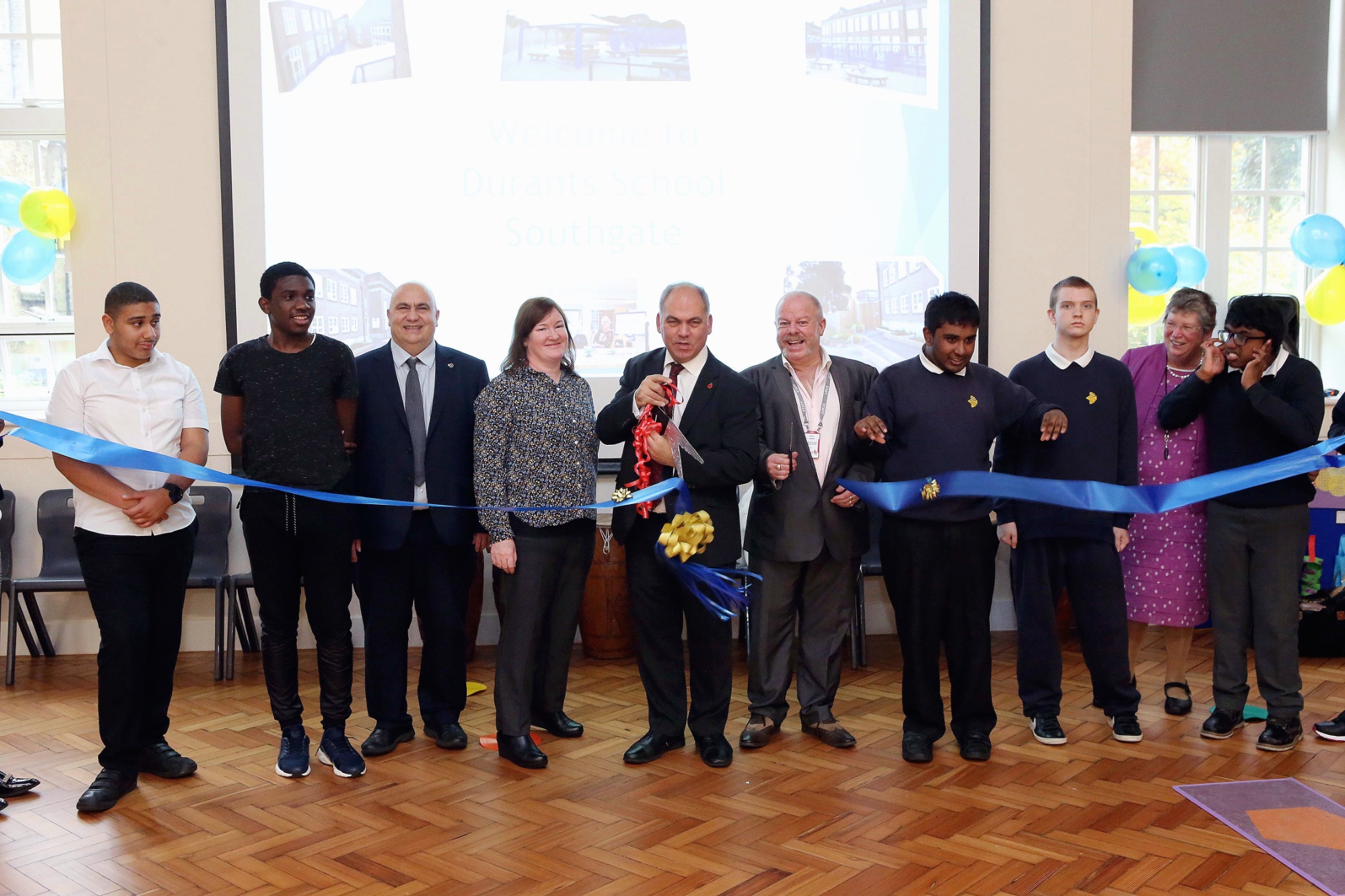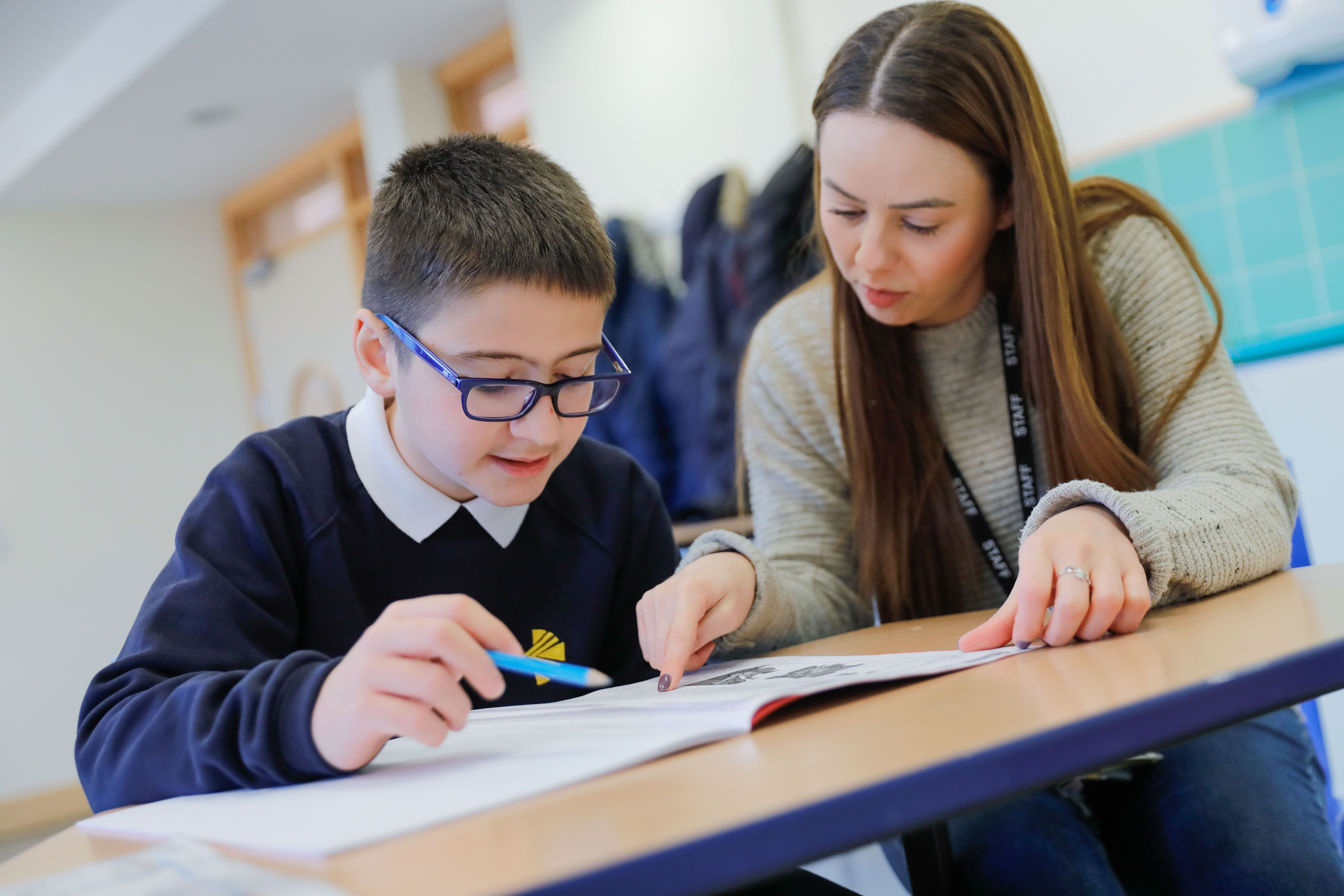 Hospital Passport
Going into hospital is a worrying time for any of us. It can be even harder for someone who has a learning disability. If you're looking after an adult or child with a learning disability, follow these tips to make a hospital stay go smoothly.
Preparing a person with a learning disability for hospital
Before the hospital stay, make sure you've discussed what will be happening to the person with a learning disability. The hospital or GP may have given you printed information to go through, but simple explanations such as this Easyread description of what happens when you go into hospital can also help.
Both you and the person you care for can watch this video about preparing to go into hospital.
If a person with a learning disability going into hospital is as a direct result of their deteriorating mental health, or because of behaviour that is putting themselves or other people at risk, read this NHS guide for families and carers.
Click here to download the Hospital Passport Template