Welcome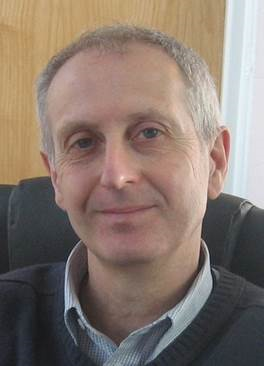 Durants School is a maintained special school that caters for 112 pupils from 11-19 with autism. The school has undergone a transformation in recent years. In conjunction with Enfield Local Authority the school has developed into a secondary provision for pupils with autism in the Borough.
At Durants we are proud to be working with our young people and their families. Our passion is to ensure that all the pupils that come to Durants are supported to manage themselves, be resilient as well as achieve academically.
The strength of Durants lies in the quality of our staff who work relentlessly to improve the outcomes and life chances for all our students. Our commitment is to work in partnership with our parents to maximise the potential for everyone and to prepare our students to make the transition into adult life.
If your child has a diagnosis of autism please contact us to discuss how we can support them either at Durants or within our satellite provision at Winchmore School. We are always happy to show you round our school.
Peter De Rosa
Headteacher